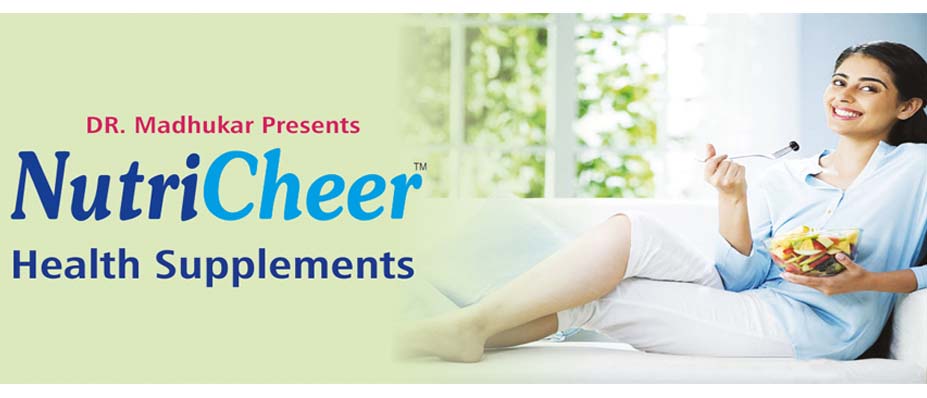 Image Source: madhukarpharma.com
About DR. Madhukar Pharmaceuticals Pvt. Ltd. :
DR. Madhukar Pharmaceuticals Pvt. Ltd., a Mumbai based ISO Certified company engaged in manufacturing and marketing superior quality Lifestyle Health Supplements & Nutraceuticals under fssai Division.
For over 50 years being in pharma background, now they are taking a step forward to establish their brand owned as NutriCheer.


NutriCheer takes great pride in making spendid products for better health with superior lifestyle .


Their goal is to reach out to the customers needs and care for their health by supplying them with best products .


By keeping this in mind, their team has come up with new innovative formulas that can safeguard health of customers with their products.


Their focus is on developing nutritional products across several platforms and to expand their business all over the world by connecting people through online /malls/retail and chemist network.
Company Background :
Dr. Madhukar Pharmaceuticals .Pvt. Ltd. was established in 2014 with the intention of Launching Nutraceutical Brands And Manufacturing tie-ups, as they have the background of THEIR PARENT COMPANY,Madhukar Corporation, completing 50 years in pharmaceuticals.
They have been supplying & importing the Pharmaceutical raw materials (API'S-Powders) to well known Companies like Cipla Ltd., Dr Reddy`s Laboratories Ltd., Lupin Ltd, Emcure Pharmaceuticals, ASG Biochem Pvt.Ltd. & and many more for their formulations, all these years.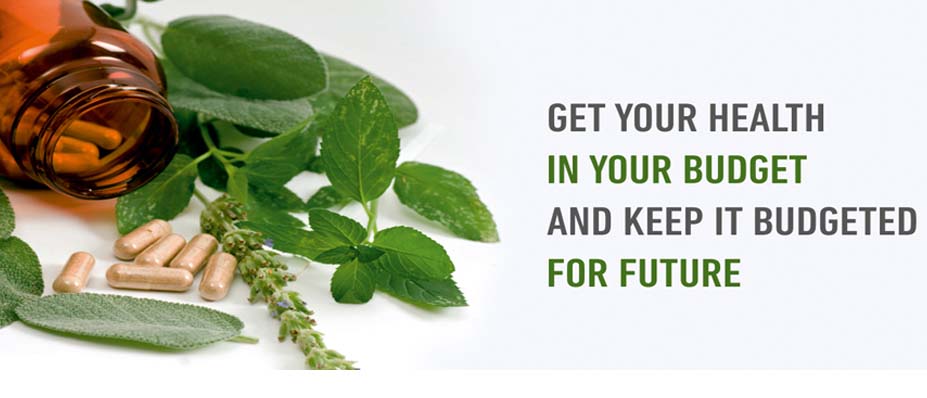 Image Source: madhukarpharma.com
This vast experience has initiated them to get products manufactured as per the Demand supply Gap for various newer products including newer FSSAI Segment & their supplements.
During Beijing Olympics 2008 in China, there was scarcity of Pharmaceutical Raw materials / Chemicals created across the markets with shortage in India of many specialised products, which made Madhukar Companies to shift to Pharmaceuticals & branding. Working with all these world class companies, They have experience in offering products with high quality standards as per EU-GMP/ WHO-GMP.
Their company aim to deliver best products for the years to come & for the next generations as a mission & vision of Dr. Madhukar Pharmaceuticals Pvt. Limited.
MISSION :
To reach out to the customers expectations by supplying them with superior quality Lifestyle Health Supplements & Nutraceuticals under fssai Division. They strive to grow their business with honesty and integrity that will lead to betterment of lifestyle and health.
VISION :
To be one of the Best Innovative and Cost effective Nutraceutical firm which will satisfy the needs of consumers with precision,pace and passion.
VALUES :
Their core values exhibit their daily actions as an element that is behind the very essence of the behaviour and performance as professionals and individuals.
SHARE THIS: