Budget fast food outlet whipping up barbecue and fried chicken dishes, wraps and more...
June 2019
SHARE THIS: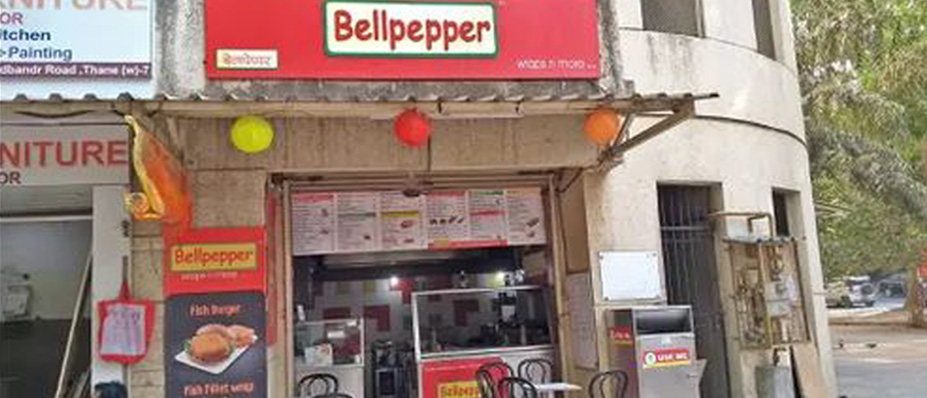 Whether you count carbohydrates, fat, grams, calories, points, your hard earned pennies or your blessings, Bellpepper is a simple smart choice for healthy meals. Food which is brought to you in a variety of ways to suit your palate.
There is a great need to have non conventional modern eateries that serve fresh food and give value for money. Which is why we have the Bellpepper philosophy. Serve food with fresh ingredients and with minimum use of processed and frozen foods. We use methods that preserve nutritional value of food.
Bellpepper developed unique recipes with minimal use of spices & condiments to deliver an authentic taste of the main ingredients. We season dishes with lemon and fresh herbs instead of heavily flavoured sauces.
Bellpepper has advantage of price, quality, quantity which overall sums for value for money.
Address : Bellpepper, Shop 18, Flora Building, Hiranandani Estate, Patalipada, Off Ghodbunder Road, Thane 400607
Contact No : 022 2530 7938/ 39 and 022 4280 7938/39 
Website : bellpepperwraps.webs.com
SHARE THIS: