Cane stools & muddas: Best option for creating a casual seating arrangement in the balcony
february 2022
SHARE THIS: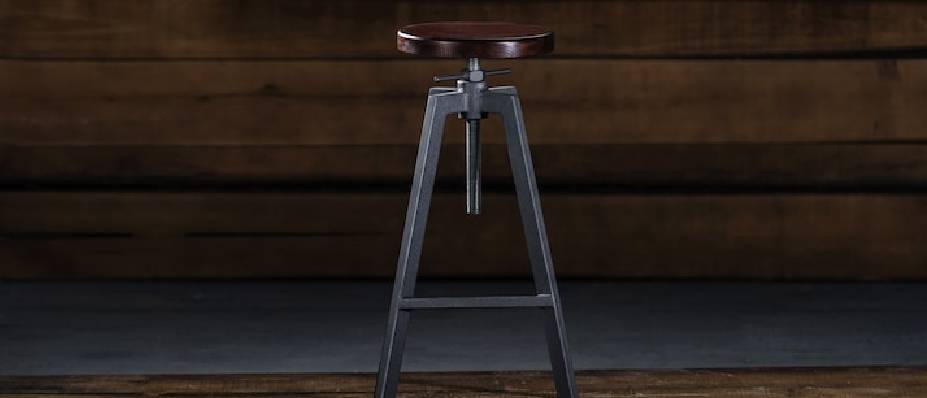 Stools made of cane, also known as muddas are commonly used as an impromptu seating option. Muddas made from cane is lightweight and portable, making them ideal for creating a non-permanent seating arrangement on terraces, balconies and more. While cane furniture has always been around in India, it has recently gained popularity as it's made from a natural material and is a much more sustainable option than synthetic materials. Cane furniture is now available in varying designs to cater to the needs of a modern home. The cane stool is still a budget-friendly and go-to option for creating seating arrangements in outdoor spaces.
Set of 2 cane wood stools
This set of two can be placed against any table inside or outside the house to create a casual seating space. The muddas can also be used as side tables near the bed. These cane stools are woven with colourful nylon threads on the seat and the base and would add vibrancy to your outdoor seating.
Single cane stool with colourful weaving
An economical option for casual seating, this cane stool features an intricate weave in red and yellow at the seat. The height of the stool is 10 inches and its width is approximately 14 inches. The handmade product is made from a combination of wood grains, colour, texture and knots that will give a unique look.
Cane stool with backrest
This chair-shaped stool in beige is perfect for evening teas in the garden or on the terrace. The woven seat features a small backrest that will provide comfort while sitting. The stool has an intricate weave that will provide support to the body and a padding detail at the armrest to provide comfort. This cane stool is very lightweight and easy to handle.
Black and beige cane stool
Featuring an intricate weave in beige and black, this set of stools is perfect for casual seating. The stools approximately measure 13 by 17 inches. The body of the stool is woven with cotton, jute and cane ropes. This stool can also fit in with a low table and console table, you can sit on it do your work.

It's suitable for living room, outdoor, garden, bay window or balcony etc.
Source: timesofindia.indiatimes.com
Also Read : 9 Major Employment Trends For 2022:Monster Report
SHARE THIS: