Safe And Secure: Thane's Property Scenario
June 2022
SHARE THIS: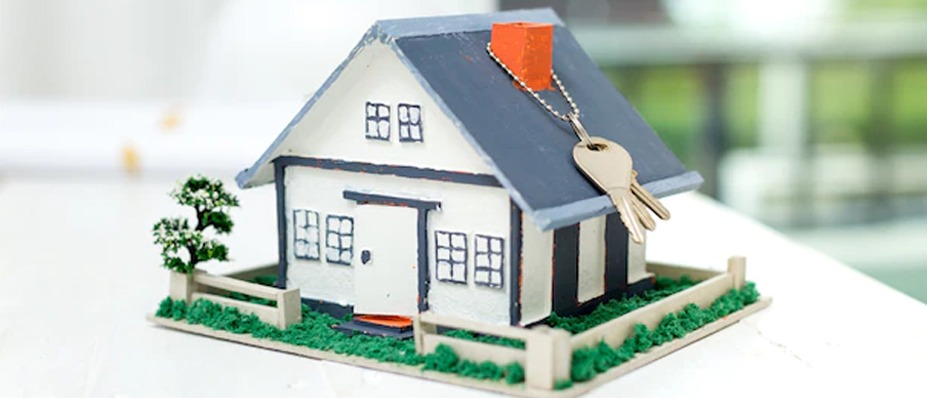 In a world where humankind co-exists with the Covid-19 pandemic, the 'new normal has re-set the paradigm. Indian real estate has undergone a course correction of sorts, with changes being made to the architecture and design aspect, as also the common amenities and facilities - to be in sync with the new requirements of the 'ideal real estate product' demanded by the new age customer.
Thane, for years, has offered these features in its real estate offerings, and did not see the need to 'course correct'. Through the pandemic, sales and leasing of property in Thane were not impacted, post the lifting of the lockdowns, property transactions have steadily grown.

Thane's real estate has adopted principles of 'sustainable development, which will ensure that the quality of life within the city remains top-class, going into the future.

The culturally rich city offers property options across segments which help live a life complete in all respects.

In the pandemic-challenged times, as also under the new, Hybrid system of work, Thane offers homes which are ideal for work - from - home while also ensuring work-life balance, for those who make Thane their homes.

For investors and wealth creators, it all points to the safety and stability offered an industry, which is powered by the real estate developers association, CREDAI-MCHI Thane.

Over the years, CREDAI-MCHI Thane has been the steadying factor, ensuring real estate development in sync with the city's growth story.

With some of India's leading real estate developers who offer a wide array of options across their on-going projects, Thane's real estate is vibrant, safe and secure - for the end use buyer as also the investor.

As ROIs turn attractive in the resurgence following the pandemic, it is the right time for the smart property investor to take a closer look at the Math: attractive entry levels; steady rate of growth; value appreciation and easy exit options.

Arguably, there's no better opportunity across the Mumbai Metropolitan Region, and Thane's Property scenario is an option which should not be missed by the smart investor.
Source: mchithane.org
Also read: Millennials driving realty growth in Tier 2 & 3 cities
Get More Information About Properties in Thane For More Real Estate In Thane Details Visit Thaneweb.com For More details Email us at - info@thaneweb.com


Back to All Thane Real Estate Articles
SHARE THIS: