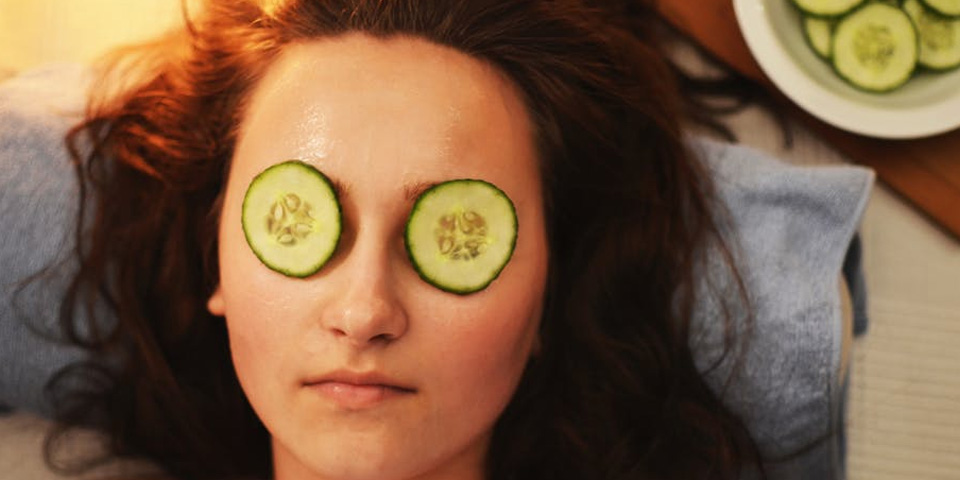 Image Source: pexels.com
This Diwali Avoid these common beauty blunders
Beauty blunders, especially during the party-heavy festive season, are bound to happen. Misconceptions about skin care and make-up often lead to some commonly-made mistakes.

But to ensure glowing skin, here are a few points to be kept in mind:
Forgetting to remove make-up at night:
If you're guilty of this habit, you're not the only one. But that doesn't make it alright for you to do it. Going to bed with make-up on will make you wake up with dull skin and eruptions. Make-up blocks the pores, along with the skin's natural oil.

It often also contains ingredients that are potential skin irritants.

Also, the repair and restoration work of the skin occurs while we sleep at night, so it is important to keep the pores free and the skin clean.

Going to bed with a clean skin is a prime requisite for glowing skin.
Washing your face too often:
Yes, while you might think that this will keep your face clean and remove excess oil, but the fact is that too much soap and water destroys the natural acid mantle.

Healthy skin is slightly more acid than alkaline. Soaps make the skin too alkaline and this actually predisposes it to bacterial attack, leading to skin problems like acne. It also removes the natural glow.
Exfoliation…..how much is too much?:
Exfoliation of the skin with facial scrubs is very much a part of skin care. Scrubs contain grainy substances and ingredients that soften and remove dead skin cells. This brightens the skin and adds a glow. This is ideally suited to oily skin, as it also helps to dislodge and discourage blackheads. But, over-exfoliation of the skin can make the skin dry and rough, robbing it of its natural glow.

Exfoliate the skin once a week. For very oily skin, twice a week will do.
Facials for oily skin
It's a known fact that facial massages and moisturisers for oily skin are a no-no, but most people tend to disregard this. Massaging an oily skin with cream can lead to pore-clogging and acne. A salon facial treatment for oily skin should comprise of cleansing, exfoliation, toning, mask and protection. Oily skins do need intense moisturising during the dry winter season, but only light liquid moisturisers, or a matte moisturiser should be used.
Using a foundation lighter than your skin tone:
Using a foundation that is much lighter than your normal skin tone makes it look like a mask. The aim is to achieve a natural look, while covering up dark spots and blemishes.

First use a light coloured foundation on areas with dark blemishes. Pat it on the skin. Do not rub it into the skin. Then use a foundation which is closest to your normal skin colour all over the face, blending with a damp sponge.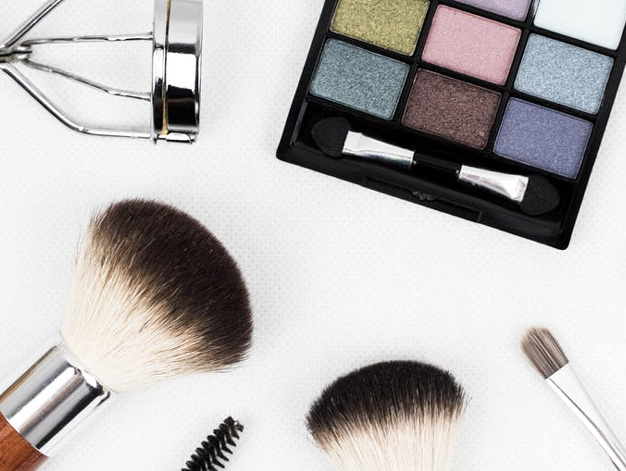 Image Source: pexels.com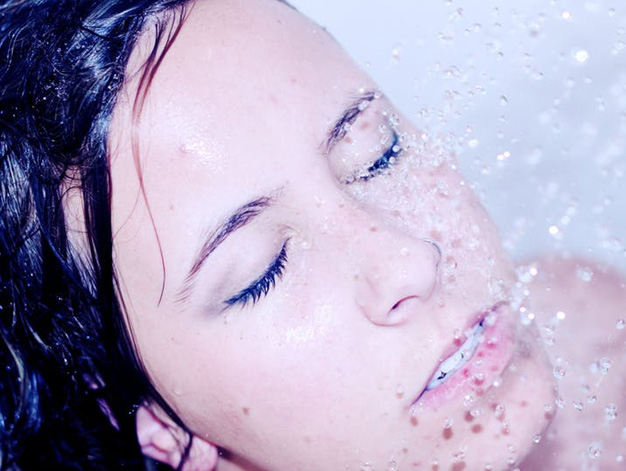 Image Source: pexels.com
Source: http://economictimes.indiatimes.com
SHARE THIS: