Updated on 18th December 2017
SHARE THIS: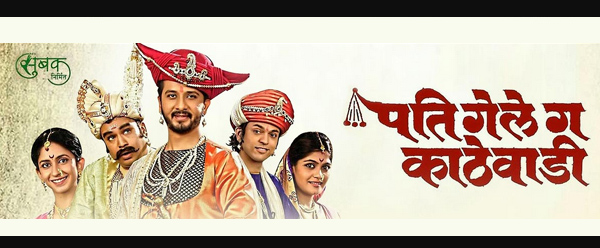 Comedy, Drama, Marathi, 2 Hours 30 Mins

ARTISTS: -
Janaki is the doting wife of Sarjerao Shinde, a handsome subhedaar from Maharashtra. When Sarjerao leaves on a long voyage to Kaathewaad, Janaki swears that she will remain faithful to him in his absence. When Joraavar Singh, the king of Kaathewaad comes to know about Janaki's unique vow, he is determined to break it in order to create a rift between husband and wife.
-->
---
SHARE THIS: