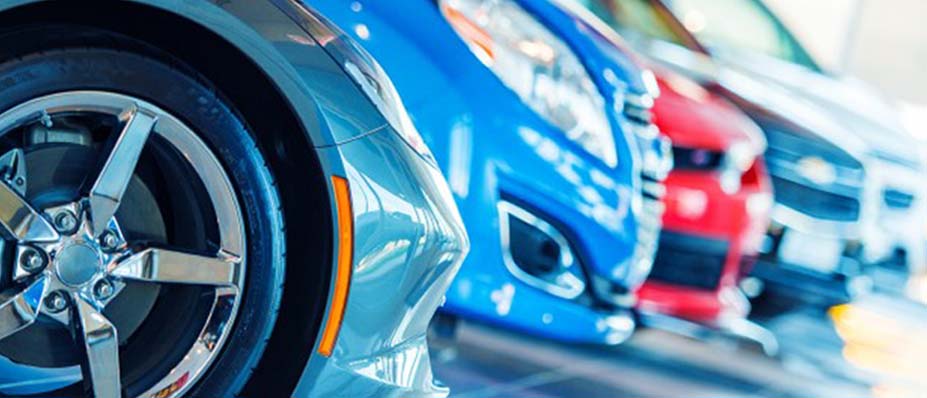 Image Source :Freepik.com
It is that time of the year again when gifts and festivities are exchanged and well, more importantly to us, new cars are bought. The auspicious time of Navratri and Diwali is closing in and if you're beginning to bite your nails as to what to buy and make the best of it, we're happy to help. A lot of car manufacturers have announced car discounts and offers. From Renault, Honda to Mahindra, and also luxury brands like BMW and Jaguar Land Rover are into Diwali discounts. However, here we'll focus on cars priced between Rs 8.2 lakh to Rs 10 lakh. So, if that's what your price bracket is, you're welcome.
Maruti Suzuki Ciaz
A very popular sedan in Maruti Suzuki's lineup, the Ciaz is priced at Rs 8.19 lakh for the base variant and Rs 10.97 lakh for the top trim. Petrol and diesel engine options include a 1.5-litre diesel and a 1.3-litre petrol. The automatic transmission is only available in the petrol trim. Maruti Suzuki Ciaz currently has cash and exchange offers on it - Rs 10,000 corporate discount and an exchange bonus of Rs 15,000.
Hyundai Verna
A competitor to Maruti Suzuki Ciaz, Hyundai Verna comes in both petrol and diesel trims. The 1.4-litre and 1.6-litre engine options are available paired with a manual or an automatic transmission. The base price of the Hyundai Verna is Rs 7.86 lakh and Rs 12.98 lakh for the top trim. It has a Rs 20,000 cash discount and an additional Rs 20,000 exchange bonus.
Honda City
With prices starting at Rs 8.96 lakh for the base trim and Rs 14.15 lakh for the top variant, Honda City is one of the best-selling sedans in the country. It is available in both 1.5-litre petrol and diesel engine options with manual and automatic transmission options as well. Honda is offering free first-year insurance, a Rs 20,000 exchange bonus, and Rs 10,000 worth of accessories.
Toyota Yaris
The Yaris is the newest entrant in the sedan segment in India, competing with the likes of Honda City and Hyundai Verna. Prices for Toyota Yaris start at Rs 9.26 lakh and extend to Rs 14.07 lakh for the top trim. It is available with petrol and diesel engines with an option of manual & automatic transmission options. For this festive season, the Yaris has a cash discount of Rs 30,000, a Rs 20,000 exchange bonus, and Rs 10,000 corporate discount.
Mahindra Scorpio
An immensely popular SUV in India, Mahindra Scorpio was updated with a facelift version in November 2017. Prices for the SUV start at Rs 10.09 lakh and extend to Rs 16.44 lakh. It is only available with a diesel engine paired with a manual transmission. It gets Rs 40,000 cash discount, a Rs 25,000 exchange bonus, Rs 18,000 special offer in Delhi, NCR Zone and some select cities.
Also Read : 6 most Affordable Automatic SUVs under Rs 15 lakh in India
Source: msn.com