September 2018
SHARE THIS: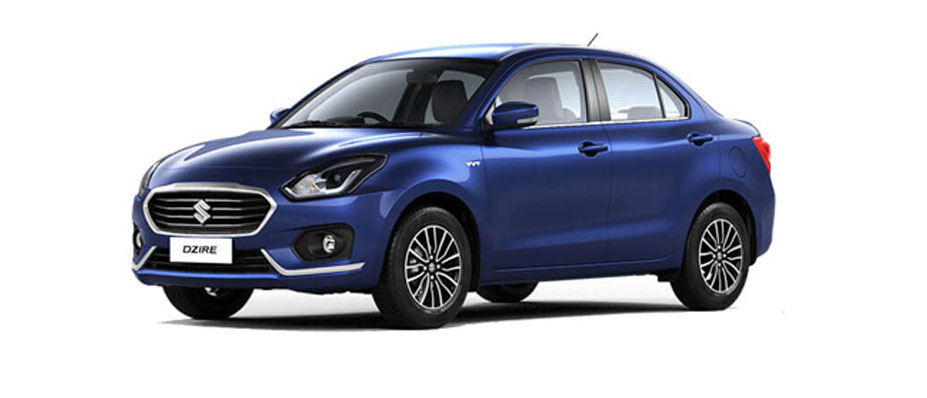 Image Source :Freepik.com
AMT's have taken off in India in a big way and now accounts for a fairly large chunk of sales. The reason is simple as in the fact that our traffic is getting worse, we are driving more or atleast sitting still in traffic jams more and basically moving at a glacial pace so AMTs are a boon. Also with fuel prices


AMTs are nearly as efficient as manual cars plus not as expensive as conventional automatics too.
So what are the best? We start off with the Redigo AMT which is the most affordable car and yet despite that gets a decent AMT plus has a creep function and more. It is nimble and agile.
The next one is the Alto K10 which gets the AMT function. This is the more powerful version of the Alto and the AMT is actually quite improved from the Celerio AMT. Being light, compact and having enough power with the bigger motor, the Alto K10 AMT is something we recommend.

Further up it is Maruti cars only too with the Swift and Dzire AMT versions. Both represent the best of the AMT breed with fairy smooth low speed performance so that in the city at low speeds, it is as smooth as a conventional automatic. Both the Dzire and Swift have AMT in their petrol and diesel engines.

Further up in SUVs we recommend the Tata Nexon in petrol AMT and the Vitara Brezza in diesel. Both these two are also much more improved from any previous AMTs and get our vote.

Overall AMT's while not as smooth or engaging as conventional automatic cars, they have come a long way and their economics simply make sense and are more wallet attractive, which ultimately make them a good choice considering now they are much better than before along with more features.
Also Read : 6 most Affordable Automatic SUVs under Rs 15 lakh in India
Source: msn.com