The Bajaj Group is amongst the top 10 business houses in India. Its footprint stretches over a wide range of industries, spanning automobiles (two wheelers manufacturer and three wheelers manufacturer), home appliances, lighting, iron and steel, insurance, travel and finance.

The group's flagship company, Bajaj Auto, is ranked as the world's fourth largest three and two wheeler manufacturer and the Bajaj brand is well-known across several countries in Latin America, Africa, Middle East, South and SouthEast Asia. Founded in 1926, at the height of India's movement for independence from the British, the group has an illustrious history.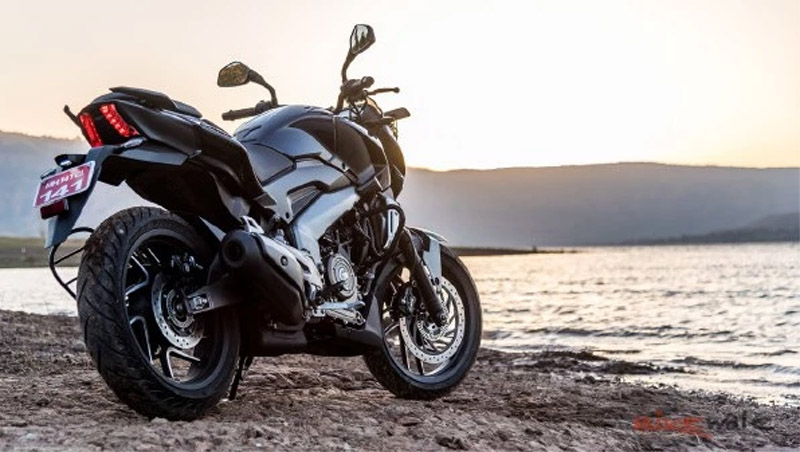 The integrity, dedication, resourcefulness and determination to succeed which are characteristic of the group today, are often traced back to its birth during those days of relentless devotion to a common cause.
The present Chairman of the group, Rahul Bajaj, took charge of the business in 1965. Under his leadership, the turnover of the Bajaj Auto the flagship company has gone up from INR.72 million to INR. 120 billion, its product portfolio has expanded and the brand has found a global market. He is one of India's most distinguished business leaders, bike manufacturer india and internationally respected for his business acumen and entrepreneurial spirit.

Address : Unit.No. 6/7/8 & 9, Ganatra Industrial Estate, Thane West, Thane - 400601, Near Cadbury Junction, Khopat.
Contact No : 7770018069
Email : d12176@baldealer.com / Vbolia@kanchanbajaj.com
Website : www.bajajauto.com / www.kanchanbajaj.com
SHARE THIS: