At weekends, many people enjoy having a trip by car with the family and friends. Maybe all the people hope to have an enjoyable journey, but the security and convenience are also of great importance, and sometimes may affect people's mood to a great extent. Thus, when driving out for a trip, it's necessary to make sure your vehicle has been equiped with enough devices for security.
Reversing Camera
Some people may pay little attention to its important role. A reversing camera, also known as a rear view camera, usually works when you put the car into reverse. The unit can be connected to a monitor of an in dash car DVD, or a car LCD monitor can be installed in the dashboard to display the image of the rear situation of the vehicle. When you begin to move your car backwards, the monitor will automatically show you a clear picture of the environment behind your car. Then you don't have to worry about whether there is something lying behind the car, or someone trying to cross the street behind the vehicle. The reversing camera is useful to help you avoid crashing on anything or anyone by accident.
Other Car Cameras
In addition to reversing camera, there are some other car cameras available for people to enhance the security of the vehicle. Mounted in the vehicle, car cameras are used to monitor all the activities in or around the car. On the monitor in the front of the vehicle, you can view the whole situation in the vehicle so that you can be clear about what your passengers are doing. Such function is especially helpful when there are children in the car, because most children are so curious and active and they may do something that looks dangerous in the driving. The use of car camera will make your passengers and your vehicle much safer during the driving.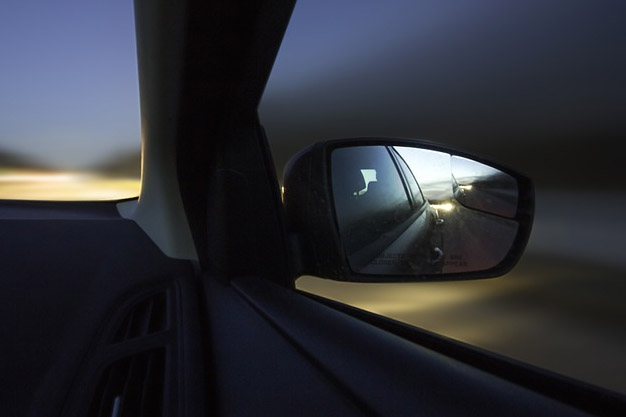 Image Source: pixabay.com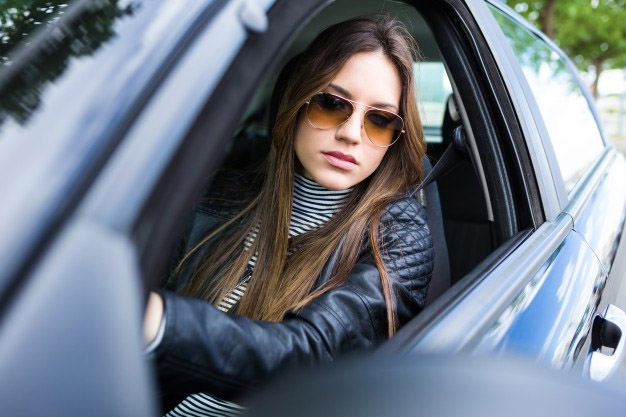 Image Source: freepik.com
Rear and Side View Mirrors
Rear and side view mirrors are important when you drive, reverse and park your car. When you are driving the car, it's necessary for you to view the rear and side situation to ensure the security of the vehicle. Besides, it will be perfect to use rear or side view mirrors as well as reversing camera to complete the reverse. However, if you only use rear or side view mirrors to do the job, there may be some bind spots in your view particularly when there are not much space around the vehicle.
Certainly, there are also some gadgets which are useful and necessary for the safety of the car, such as a car GPS. Such devices are able to make your driving much safer and more convenient, so you should make sure your vehicle has these units when go out for a car trip.
Source: www.articlesbase.com
SHARE THIS: