Hotels in Thane
July 2018
SHARE THIS: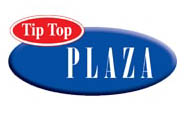 Hotel Tip Top Plaza located among commercial hub of Thane is a preferred choice for all business and leisure travelers. Situated in close proximity to Thane railway station and the Eastern Express Highway, Hotel Tip Top Plaza is a destination of not just comfort, but convenience.
ROOMS
At Hotel Tip Top Plaza, the well being and comfort of there guests is always given top priority. They have tastefully designed there rooms to offer comfort and ease after a long tiring day. The King size bed invites you to kick back, unwind and revitalize yourself. All rooms in the hotel offers a host of amenities and services, crafted to meet your every need.
Deluxe Room
Super Deluxe Room
Honeymoon Suite
Executive Suite 
Family Suite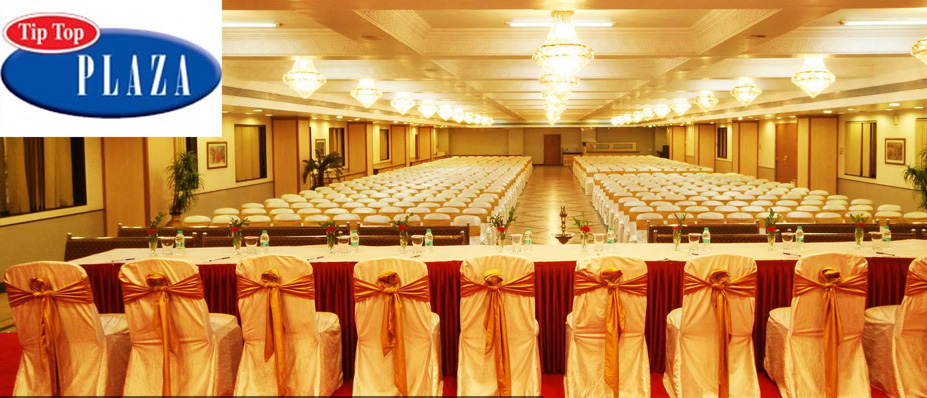 CONFERENCE
Hotel Tip Top Plaza provides you with conference facilities to meet your business requirements. There convention centre has meeting rooms that can accommodate from as few as 5 guests, to as many as 2000 guests. 
WEDDING
Hotel Tip Top Plaza considers it an honour and a privilege to host your special occasions. Equipped with banquet facilities that can accommodate from 25 to 2500 guests, Hotel Tip Top Plaza is rightly called a Marriage Multiplex.
Grand Thali
Hotel Tip Top Plaza restaurant Grand Thali offers an unforgettable dining experience, as we treat you to some authentic Indian cuisines. Prepared to tickle your taste buds, there chefs are noted to excite your senses with some mouth watering food. Experience the splendour of Grand Thali, as you savour the flavours of there delicacies.

Timing : 11:30 am- 3:00 pm / 7:30 pm - 10:30 pm
Fastfood & Buffet Resaurant
Some say, the way to a man's heart is through his stomach. Well that's possible, at Hotel Tip Top Plaza Fast Food Buffet Restaurant. Serving some delicious Amchi Mumbai Pav bhajji, Chaat, South Indian, Chinese and Italian cuisine, the Fast Food Buffet Restaurant is a great place to hang out with your friends and family.
Yummy food at affordable prices! Its Simply Vasool !
Timing : 07:30 pm - 10:30 pm
SHARE THIS: