Simple Homely Food
December 2018
SHARE THIS: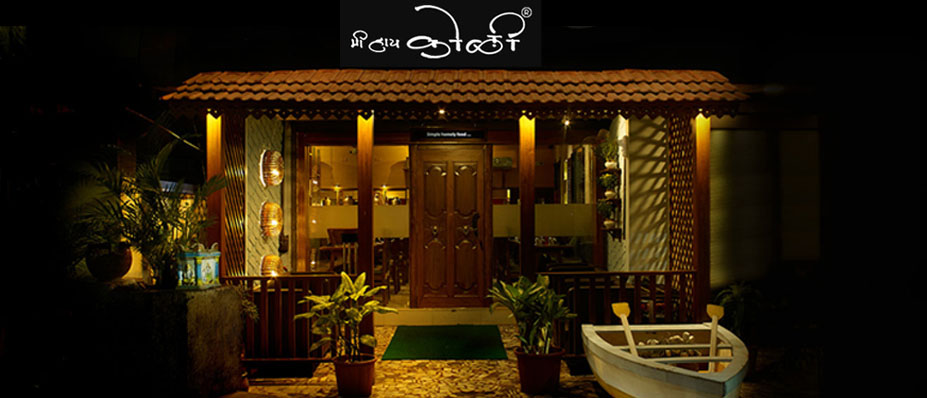 About Mi Hi Koli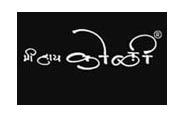 Maharashtra is a culture that beautifully strikes a balance between modernity with tradition. It is not uncommon to eat the choicest non-vegetarian food on one day, and then completely abstain from all forms of meat on the next. Bhavesh's family is no different. Traditionally, Mondays, Tuesdays and Thursdays are vegetarian days at his residence. And that's why his hunt began.

Despite searching all across Mumbai, he was unable to find a single restaurant serving the kind of food he enjoys at home, especially on days when he was forced to not eat meat. And when it came to his favorite seafood, he found that it was always cooked in either Malwani, Mangalorean or Goan styles, in most restaurants.

Discussing his dilemma with his wife Manisha, helped. She promptly joined him and they both started off on an intense research project, visiting many a fine-dining restaurant to study the hotelier industry. And once they were both confident, they started Mi Hi Koli. Bhavesh today, enjoys the success of a unique restaurant that serves food close to his heart. And the best part – he can indulge himself on any day of the week.
Thought
It wouldn't be surprising if you haven't heard of Koli Cuisine. It is one of those rare cuisines integral to the culturally-rich Koli community that has been passed down through generations, over centuries. And as such, has stayed within the community.

It was in that year that Bhavesh Koli, and his wife Manisha Koli, decided to take the authentic Koli fare and spread it to the world. And what better place to make a start, than in Amchi Mumbai. It is here that Mi Hi Koli was born – the first restaurant to serve authentic Koli cuisine.

Prepared with the strictest adherence to traditional Koli cooking styles, each delicacy boasts the taste of the homemade signature Koli masala. The menu though, has been tempered to appeal to a wide variety of tastes, typical of Mumbai's cosmopolitan culture. This has been done quite carefully though, toning down oil and spice levels, without losing out on the authentic Koli flavors.

At Mi Hi Koli, you are sure to discover a vibrant mix of genuine coastal Koli cuisine. For a special treat, you will also find a host of Maharashtrian delicacies imbued with tastes like you have never experienced before. Do come.
Delicious Food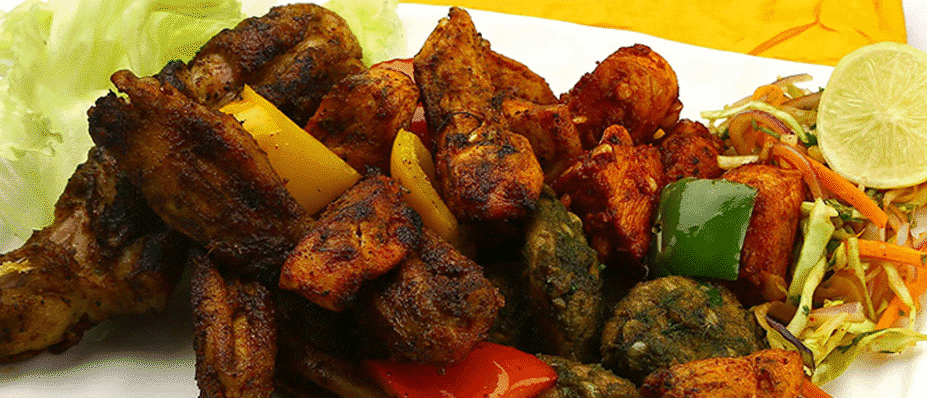 Cuisine
Indian, Seafood, Vegetarian Friendly
Meals
Lunch, Dinner
Restaurant features
Delivery, Takeout, Reservations, Seating, Waitstaff, Wheelchair Accessible
Good for
Groups, Child-friendly, Kids
Open Hours
Sunday
11:00 AM - 3:30 PM
7:00 PM - 11:30 PM

Monday
11:00 AM - 3:30 PM
7:00 PM - 11:30 PM

Tuesday
11:00 AM - 3:30 PM
7:00 PM - 11:30 PM

Wednesday
11:00 AM - 3:30 PM
7:00 PM - 11:30 PM

Thursday
11:00 AM - 3:30 PM
7:00 PM - 11:30 PM

Friday
11:00 AM - 3:30 PM
7:00 PM - 11:30 PM

Saturday
11:00 AM - 3:30 PM
7:00 PM - 11:30 PM
Contact Mi Hi Koli
Source: www.mihikoli.com
SHARE THIS: