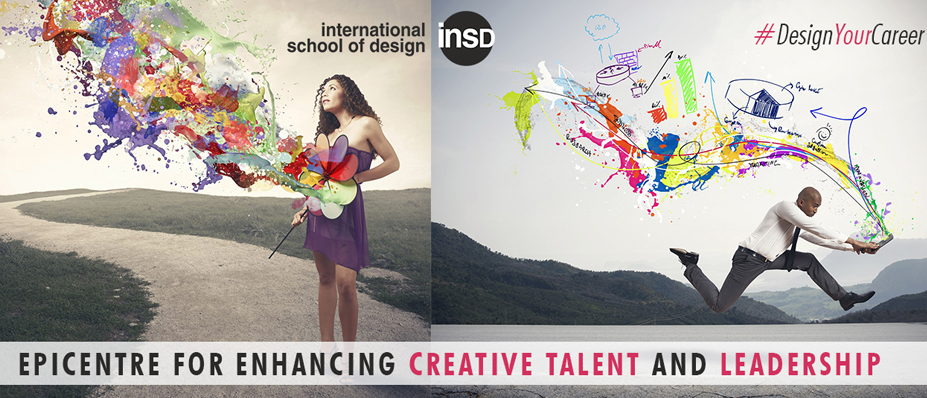 Image Source:www.insdthane.com
About INSD Thane

From the past 15 years INSD is providing high quality education in the field of Fashion design, Jewelry Design, Interior design and Textile design.

INSD have designing institute all over India. Focused on the best in fashion and interior design, INSD's Creative approach grooms students through strong academics and practical real world experiences.

International School of Design had a rewarding journey so far. INSD is a now a pioneer in envisioning and evolving design education in the country through a national network of several professionally managed training centres all across India.

The ideology behind our education system is to contribute significantly to the development of the Indian Design Industry.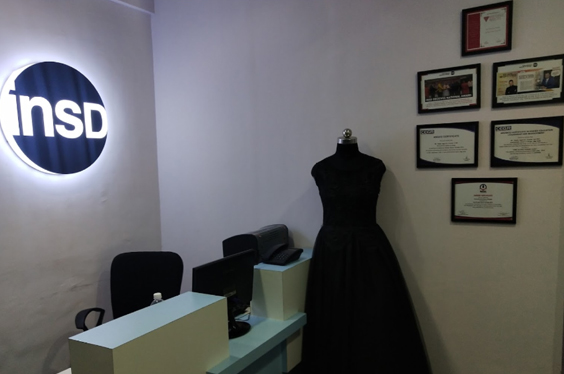 Image Source: www.insdthane.com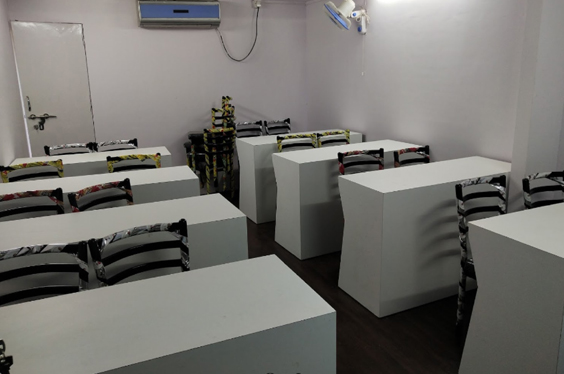 Image Source: www.insdthane.com
Fashion Design
Understanding Of Fashion Design Skills Needed In Today's Fashion Industry.

In today's world Fashion Designing has become the fastest and entrenched industry as it has undergone change in recent times and the certifications for the same are required to achieve success in the fashion world.

This Fashion Design Course will develop one's Fashion designing skills and also combines practical workshops with intellectual studies in design, culture and technology.
Interior Design
Knowledge & Understanding To Resolve Aspects In The Construction Of Spaces.

Due to increase in urbanization, there is a large demand of interior designers. They have an exciting job of transforming our home and work places into a creative and comfortable space with interior designing.

INSD Thane's Interior Designing course, offers individuals a platform to explore, discover and learn about style and the esthetical effect of color and texture. You will have the opportunity to analyze many types of combinations that you will have to use in your designs later.
Jewellery Design
Due to the increase in the jewelry market the demands for professionals is also increasing. Most of the customers desire more new styles and designs for their jewelry.

INSD Jewelry Design Course is an art that combines knowledge of jewelry.​ The course will include everything from drawing, mould making, brainstorming, and making techniques. This course helps applicants to master their fundamentals of CAD. ​
Digital Marketing Course
INSD Thane's digital marketing courses teaches you about the methods to promote a business. The proactive approach is all about leveraging the brand in a way to create a positive perception. Gone are the days, when TV and newspaper advertising used to create emotional bonding, now it has to be layered up with technology that offers a great customer experience.

Digital Marketing has gained imminence is because it helps the brand to realize its true importance. There are several branding tools that helps a seller needs to improve its visibility.

Enroll for our Digital Marketing training course Thane which is conducted by industry professionals and training on live projects and case studies.
Textile Design Course
Textile designers create the designs and patterns that make their way to commercial fabrics and products. Every piece of clothing, label, wrapping paper, or packaging artwork that you see was created by a textile designer.​

If you think that you would enjoy working with textiles, scope out your options at INSD Thane to prepare yourself for your fashion degree
Short Term Courses
Fashion Sketching
Boutique Management
Make up Certification
Costume Jewellery
Interior Decoration
Coral Draw
Vastu Shastra
Address : 127, 1st Flr, Vardhaman Industrial Complex, Near Hotel United 21, Gokul Nagar, Thane West 400601
Contact No : +91 9892783678 / +91 2249746984
Email : info@insdthane.com​
Website : www.insdthane.com
Created On June 2021
SHARE THIS: