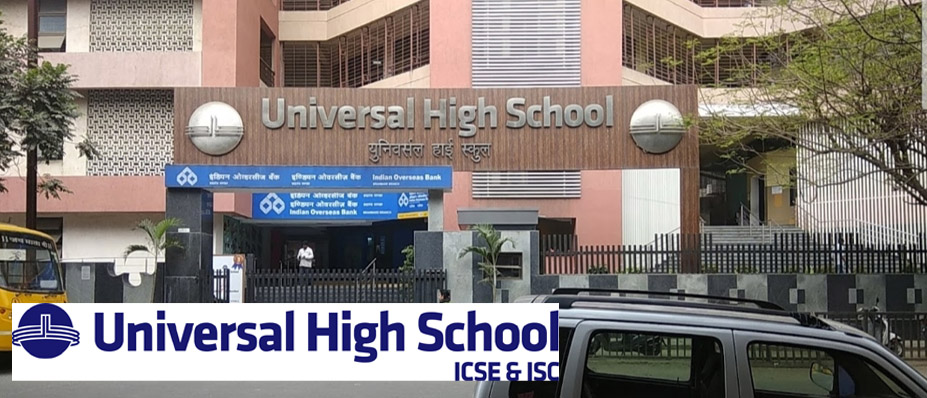 Image Source:thane.universalhigh.edu.in
Vision
Our singular endeavour is to encourage children to be creative, confident and articulate. Their goal is to prepare and inspire our learners for a positive future. We know that as parents, you care about your child more than anyone, but we believe we come in a close second.
Mission
To unearth and unlock potentials, thereby creating leaders capable of lifelong learning and independent thought. To this end, we will do everything in our power to create an educational system that maximizes potential, encourages the use of technology and extends out of the textbook into real life.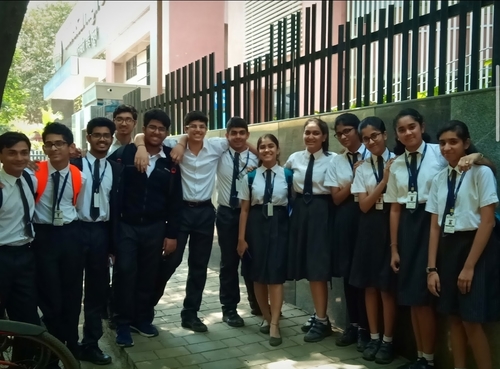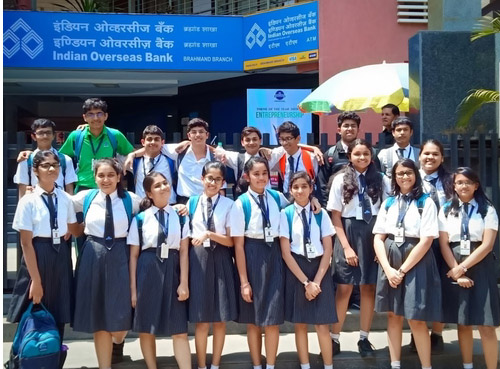 Universal Education's acclaimed education system – R.E.A.L. – is an integrated, comprehensive, KG-to-PG educational model. R.E.A.L was designed and refined over the past 3 decades. Truly of Universal's educational beliefs, R.E.A.L. is built on 5 cornerstones of educational excellence:

An intellectually demanding curriculum that combines academic rigour with practical relevance.
Robust learning facilities that are exciting, flexible, healthy, secure and sustainable.
Engaging technology-rich content delivered interactively to make learning come alive.
An efficient administration that delivers smart solutions for student satisfaction and success.
Emphasis on wholesome growth through creativity, values, fitness, cultural literacy & life/career skills.
Facilities:
Learning and Pedagogy
Integration and adaptation of the best international teaching and learning practices
Student centric approach
Enquiry based teaching learning
Hands on active learning
Real life connect and experiential learning
Technology integrated of blended learning
Investigation experimentation and demonstration
Interdisciplinary approach
-Differentiation and scaffolding
Visual and Performing Arts
Dramatics, Art and Design, School of music and Performing arts, Dance education
Rumpus room
A fun and vibrant zone with various play and learning equipments
Visual and Performing Arts
Dramatics, Art and Design, School of music and Performing arts, Dance education
Technology
Preparing responsible netizens
Introducing cyber safety as a part of curriculum and regular awareness workshops
Audio visual classroom systems
Tool for teachers to present information and complex ideas in a easy to understand method.
Learning with tablets and laptops
For research, create assignments and projects
Elibrary
Online database of digital books, audio and video content
Sports
Encourage students to participate in sports activities to build essential skills
Collaborations and exchange programs
Universal education engages with several organizations locally and globally on range of projects. MUN, community outreach and sustainable living, embedding international learning through out the year.
Career Guidance
Dedicated inhouse career counsellors Talks and meetings with university placement officers
Personal counselling and remedial education
Personal, social, behavioural and educational development as per individual needs is taken care by psychologists and special educators
SHARE THIS: