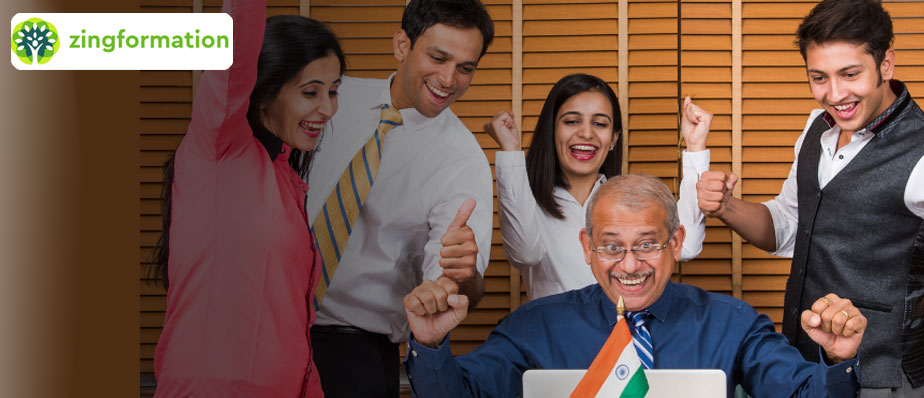 "Break free from limiting habits, fears and thoughts. Learn skills that help you win in life. Life changing workshops with team of experts."
About Zingformation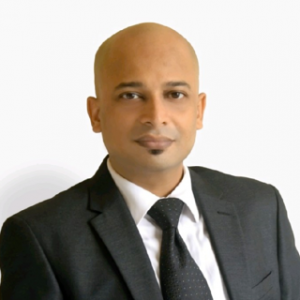 Umesh Soman's brainchild
Umesh has been training and coaching for over 15 years now. His journey started as a freelancer and has now evolved into a professional company.

In its earlier avatar, Zingformation was known as  Zing Corporate Consulting. Umesh's vision at Zing Corporate Consulting was to positively transform the lives of ONE MILLION PROFESSIONALS AND INDIVIDUALS through trainings. He had set himself a goal of reaching that number by 2030.

Umesh soon realised that to touch one million lives, up from 300000, he needed a bigger team and more trainers. Thus Zingformation was born. Umesh and a professional team at Zingformation now brings you the Workshops. Various workshops like NLP Diploma workshops, power of words workshop, NLP Practitioner are conducted to boost your confidence. If you are a business leader or entrepreneur, therapist or counsellor, trainer or coach, professional or executive you can attend these workshops.
Zingformation Provide Workshops Like
NLP Diploma Workshop
NLP Practitioner Workshop
Power Of Words Workshop
Get Your Dreamz Workshop
Why Zingformation?
Well, Zing Corporate Consulting was already well-known. There was great equity to it. We decided to take-off from that name.

We added Transformation which was the real benefit offered by our programs to Zing.

Thus was formed Zing + Transformation = ZingFormation.

Think of it as another word for the transformational energy that flows through you during and after our workshops.
Created On March 2020
SHARE THIS: