09 October 2017
SHARE THIS: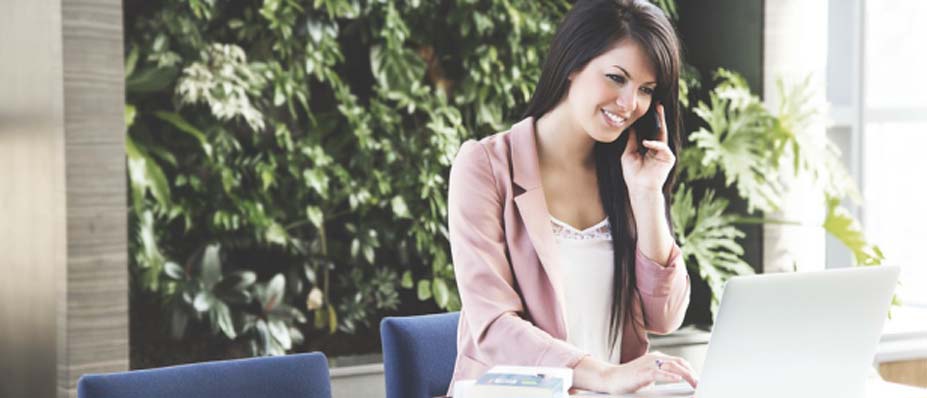 Image Source:
The hospitality sector is huge, both, in terms of size and revenue. Its fields of service includes food and beverage, lodging, event planning, theme parks, transportation, cruise line and additional fields within the tourism industry.The hospitality industry generates lakhs of employment every year. There are many colleges and institutes that offer part-time and full-time courses on various hospitality courses like event planning, hotel management etc. On completion of these courses, students get hired by hospitality companies for various roles.
The hospitality industry hugely values customer satisfaction. So, if you are into the hospitality industry, you need to take utmost care of your customers and make sure that the service provided by you is excellent. If you want to be a part of the hospitality business, you can consider these 5 highest paying careers in it:
1. Event Manager
You'll be in charge of heading and managing various events and parties depending on the type of clients you handle. Event managers, as the name suggests, must be able to handle multiple teams and coordinate with them throughout the event, right from its planning to its successful execution. 
2. Sommelier
A sommelier is a wine expert, usually working on fine dine restaurants and bars. A sommelier specializes in all aspects of wine service as well as wine and food pairing. They usually work with  the culinary team and have a responsibility of working within the taste preference and budget of the customer. In today's times, a sommelier's role is not only limited to wines but they also focus on beers, spirits, soft-drinks, and cocktails. 
3. Chef
For people with a passion to cook, a chef's job is the best you can ask for. There are various levels in a chef's job, such as the sous chef, who acts as the second-in-command in a kitchen, or the chef de partie, who handles a specific area of production. Chefs can specialize in various cuisines and they are always in demand as more and morel restaurants open up everyday.
4. Casino Manager
The duties of a casino manager include organizing and directing all the gaming operations in a casino. As a casino manager, you'll have to monitor slot machines and gaming tables for profits and losses, ensuring that gaming rules are followed and also need to monitor compliance with regulatory requirements along with overseeing security services too.
5. Corporate Travel Manager
A corporate travel manger is responsible to develop strategic policies and programs for corporate travel, handle and oversee all travel arrangements and operations. He also needs to manage relationships with travel agencies and vendors, negotiate contracts or rates with travel service providers, process T&E reports and handle reimbursements and ensure compliance in all aspects of travel procedures.
If you think you are fit for the hospitality business and have the potential to make customers happy with your service, enroll in a hospitality management course today and become industry-ready. 
Source: www.indiaeducation.net
SHARE THIS: