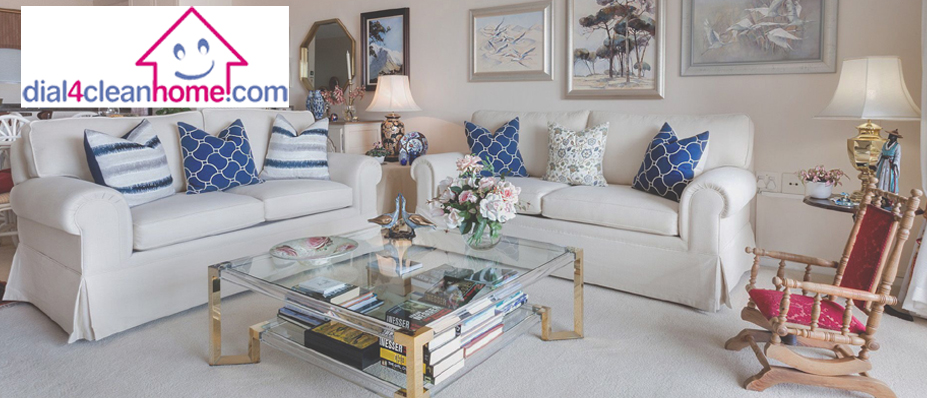 About Dial4CleanHome.com
Dial4cleanhome.com is one of the leading deep cleaning company providing services in Mumbai, Thane and Navi Mumbai. Ms Neha Parab, while helping her father in his Housekeeping Business realized the need for home cleaning service and formed a new company' Dial4cleanhome.com ' in 2010 with focus on Residential segment.

Health is always a priority for all of us. For healthy well being, we ensure that we eat healthy food, do regular exercise or consult doctors when any emergency arises. But do we really bother about impact of surrounding on our health? While modern houses and offices have exquisite interiors and look spick n span, they are often maintained by local maids. Considering the impact of cleanliness of the surrounding on our health, wouldn't it better to rely on professionals for cleaning than untrained maids?

Housemaids (Kamwali bai) clean the house daily but miss out on various aspects of cleaning like carpet, chair, sofa shampooing, wet cleaning of walls etc. With regular professional cleaning, the house is well-maintained and it increases the longevity of the upholstery, furniture and walls. It captures the freshness that is essential to the well-being of the entire family. It is important to keep the home, sofas dust free, especially when you have kids, old parents at home.

Periodic deep cleaning can provide the much needed relief for people who are juggling between their families, careers, friends and hobbies.
Why Dial4clean homes
The reliability of the staff is the most important asset for any company in Service Industry. Dial4cleanhome.com is nearly 10 years old company and majority of the 30 odd staff we have, today are with us since the inception of company. They are not only trustworthy, but also expert in their job. We use the most advanced techniques and train our staff to use the required equipments and machines. We also use eco friendly chemicals which do not harm the material used in making your interior. It will also not cause any infection to your family members.

Nearly 70 % of our customers are repeat customers and that itself is a testimony of the quality that we offer to our customers. Dial4cleanhome.com is a trusted name among the celebrities, industrialists, foreign consulates, interior designers, estate agents, wedding planners and furniture stores.
Dial4clean homes are both into cleaning homes and commercial cleaning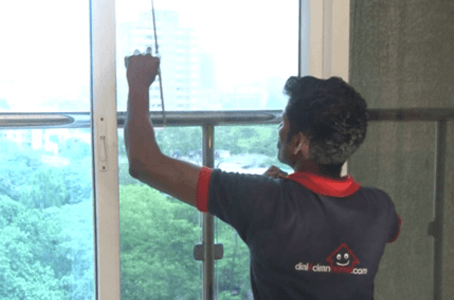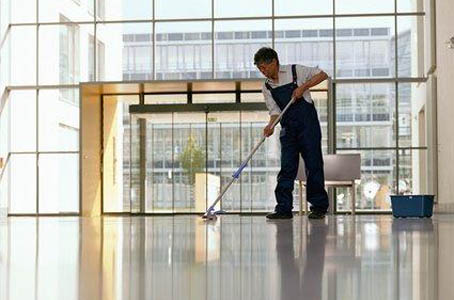 | House Cleaning | Commercial Cleaning |
| --- | --- |
| Deep Cleaning Service | Deep Cleaning of Offices |
| Basic Cleaning | Deep cleaning of Restaurants |
| Moving In And Out Cleaning | Deep cleaning of Clubs |
| After Renovation Cleaning | Society Cleaning |
| Baby Clean Up | Water Tank Cleaning |
| Medical Clean Up | |
| Pet Clean Up | |
| Sofa, Chair, Carpet & Mattress Shampooing | |
| Curtain Steam Cleaning | |
| Marble Polishing | |
Created On March 2020
SHARE THIS: