Niti Aayog
NITI Aayog has launched a Women Entrepreneurship Platform (WEP) for providing an ecosystem for budding & existing women entrepreneurs across the country. SIDBI has partnered with NITI Aayog to assist in this initiative.

As an enabling platform, WEP is built on three pillars- Iccha Shakti, Gyaan Shakti & Karma Shakti
Iccha Shakti represents motivating aspiring entrepreneurs to start their business
Gyaan Shakti represents providing knowledge and ecosystem support to women entrepreneurs to help them foster entrepreneurship
Karma Shakti represents providing hands-on support to entrepreneurs in setting-up and scaling up businesses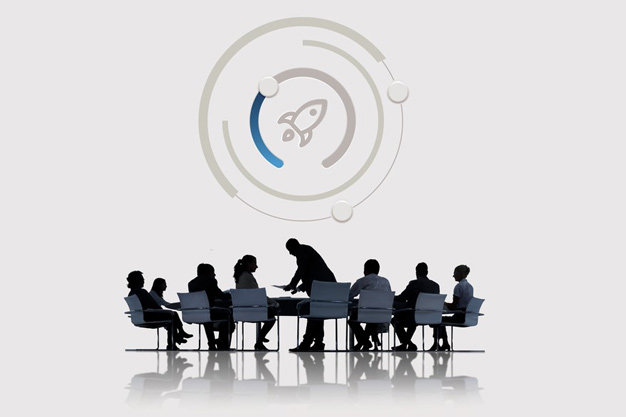 Scheme Benefits & Highlights
In addition to providing services such as free credit ratings, mentorship, funding support to women entrepreneurs, apprenticeship and corporate partnerships; WEP will encourage entrepreneurs to share their entrepreneurial journeys, stories & experiences to nurture mutual learning.

WEP platform, as a driver of change, will also promote offline initiatives and outreach programmes to promote entrepreneurial spirit among potential women entrepreneurs, in collaboration with partner organizations.

Also, WEP offers incubation and acceleration support to women founded / co-founded startups through its various partners who handhold women entrepreneurs registered with WEP and provide them necessary support to help them start and scale-up.
Eligibility
Women Entrepreneurs who are at ideation stage, have just started off with thieir startups or are an established startup can register under the scheme to take the benefit.
Corporates, NGOs, research organisations, Incubator, Accelerator, etc. who can provide support in any form to the the women entrepreneurs.
Also Read : What is hybrid work?
Source: www.startupindia.gov.in
Read More About, Thane city Lifestyle For More details Call Us On 993011453 Email us at - info@thaneweb.com
SHARE THIS: