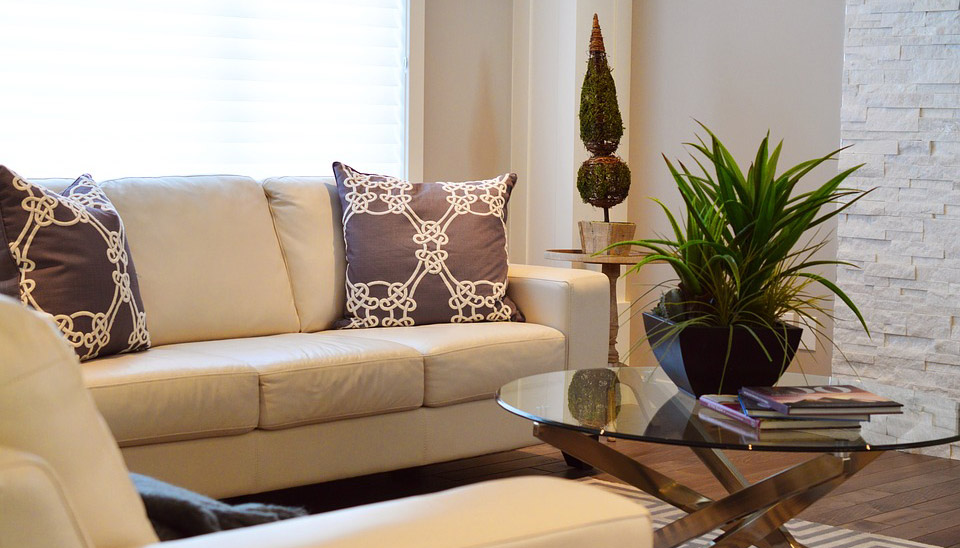 Image Source:pixabay.com
An overview of furniture and design concepts and principles for residential interiors
When it comes to designing residential spaces the designer face es many challenges. but no matter what the size, it has to be comfortable and that's where true design capabilities are tested. We all want to make our home a listable space. which depicts our personality: It is a very personal. ised subject. Styling of interiors depends on the theme one selects.
Real Estate Advisor reveals that 2BHK units are in demand by consumers. This configuration is popular not only in the capital market, but also the rental market as well. A total of about 43 percent of consumers opted to purchase 2-BHK units while 35 percent chose the configuration for renting purposes. The average prices for Residential Properties currently under-construction in Andheri west range between Rs 18,000 and 20,000 per sq ft, while projects in Andheri east are priced a notch lower at Rs 16,000-18,000 per sq ft.
Contemporary modern
This design is characterized by straight clean lines, minimalistic contemporary outlines. and mild ral shapes. The contemporary modern style expresses creative ways to use materials like plastic, plywood, and aluminum in industrial product design. Its pieces are highly versatile and can complement Innumerable design styles.
Industrial
It is characterized by the industrial revolution era. It emphasizes on the abundant use of exposed steel. wooden elements and exposed brickwork giving It a highly rustic and mature look. Industrial decor ranges from modern rustic with cleaner lines to rugged vintage with intricate ornamentations. De pending on ones taste. one can opt for a lighter. fashionable look or a darker, antique design.
NeoClassical
Characterised by warm, relaxing and positive decor. it is commonly referred to as a combination of classical and modern designs. The Interior design Is based on white and beige coloured foundation. with blue or gray as a primary ac-cent colour Materialwise. this decor Incorporates unfinished wood in its tables or chairs, combined with chic linen upholstery for lounge seats and sofas. There are many options for decorative ac.
Bohemian
This design is characterized by a carefree adventurous spirit with rich patterns and use of vibrant colours. The key is to purposefully present a "messy' look. Layer on decor (pillows, rugs, upholstery) for a warm ambiance. When Furnishing. one must look for pieces that possess ethnic or nomadic vibes. Moroccan, middle stern, south western or tribal.inspired designs am trending in this type of design. Composition-wise, bohemian chic goes well with textile. wood, animal hide, and metallic accents.
Urban Modern
It Is characterized by a Elision of various opposing and complemen lary traits. Minimalist modern. glamorous chic ethnic inheritances. and edgy experimental designs all set up an urban modern design concept.
Vintage
This design is characterized by us-age of vintage elements for decor The furniture designs are characterized by their aged appearance. with distressed wood composition covered in sanded milk paint to show signs of wear and tear
Source: magicbricks.com
SHARE THIS: