16 November 2018
Mango Holidays Share Something In Common, A Passion For Travel.
SHARE THIS:
Book Your Holidays & Tour Packages With Mango Holidays
Their aim at Mango Holidays is to create for their guests; an Experience of a Lifetime!!
About Mango Holidays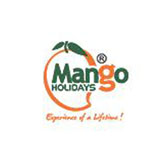 The journey of Mango Holidays (India) Private Limited began on January 1st, 2008. Since inception, the growth has been phenomenal. In a short span of time, we have opened offices in prime locations in Mumbai & Pune.

They provide every travel related solution. They organize group tours, customized packages, corporate tours (MICE), provide visa assistance & also take care of air tickets, travel insurance & forex needs.

Their mission at Mango Holidays is to focus on values over volumes and quality over quantity with absolutely honest and ethical interactions at each stage.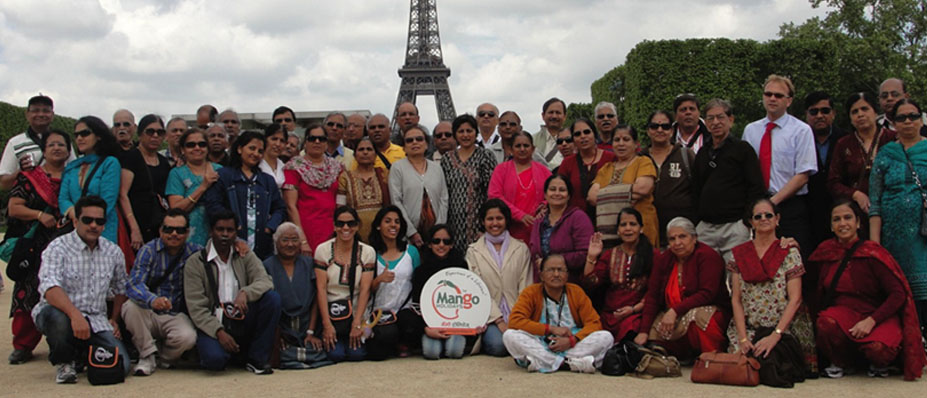 Source : www.mangoholidays.in
Why Mango Holidays
Values over Volumes
They organize a few exclusive tours to each destination annually and hence have the time and ability to give undivided attention to all the intricacies of the tour so that they can surpass all the expectations of their guests. At Mango Holidays are a group of passionate & committed individuals who are relentlessly contributing towards discovering innovative ways of making your holidays a cheerful and beautiful experience for you.
Quality over Quantity
They deliver absolute quality - the finest airlines, premium coaches, stays in the most exquisite hotels, the best tour managers and delectable food so that guests have a supreme travelling experience. That ensures that their guests have a safe, comfortable, informative, fun-filled and entertaining holiday. Their growth has been possible only because as a company policy, They believe in excellence in quality and do not compromise on that front.
Honest & Ethical Interactions
As They believe in transparency and honesty in their dealings, they guarantee that no hidden costs will take their guests by surprise during the course of the tour. Hence, they have all inclusive tour prices. Since inception, the journey for Mango Holidays has been a roller coaster ride with each day turning out to be more challenging, enthralling and fulfilling than the prior. In their pursuit of excellence they continually strive to create not just happy but delighted customers.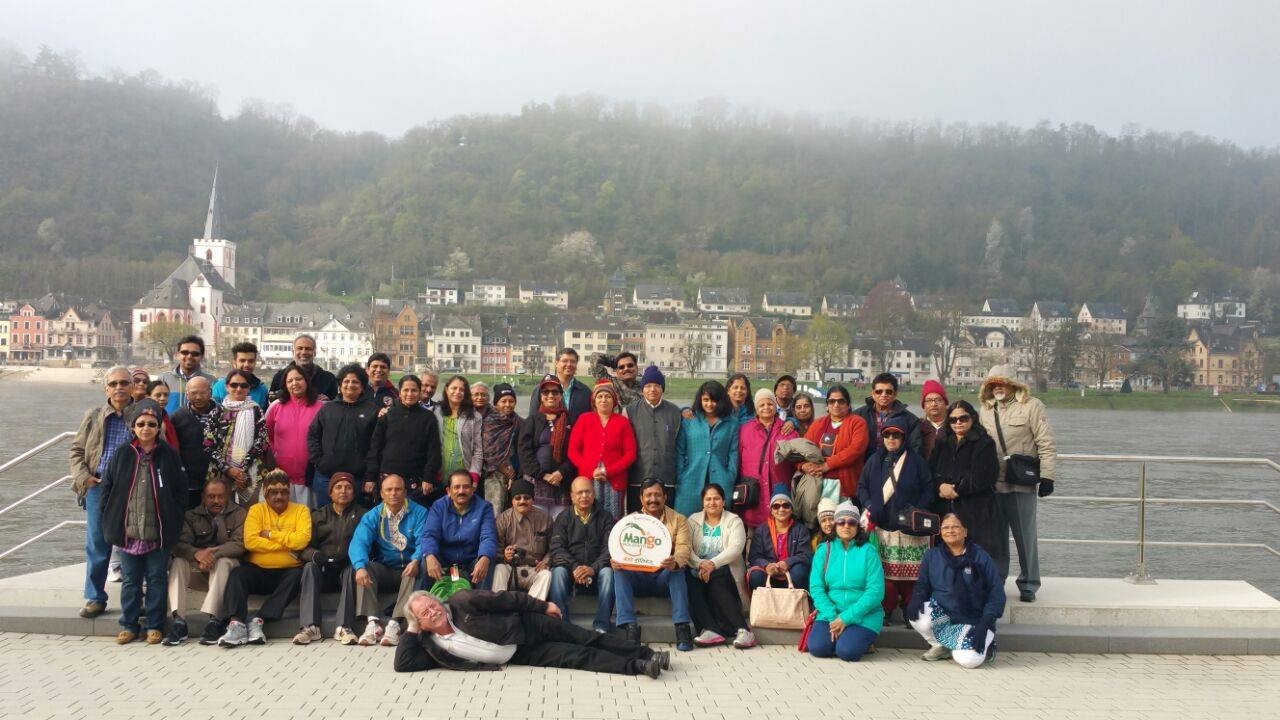 Source : www.mangoholidays.in
Corporate Tours
Who doesn't want to take a detour from routine life to experience something different and get refreshed? They make it just as simple as it sounds! All you have to do is call us and they can organise it all for you!
Meetings
Their meeting planning has seen it all from the work on large corporate meetings to small non-profit forums.
Incentives
Take your employees on an incentive tour as a reward for brilliant performance or to recharge them to deliver a terrific performance.
Conferences
Their staff has experience planning social gatherings, banquets/galas, trade shows, business meetings, conferences etc.
Exhibitions
They manages many types of exhibitions and events from small scale to large scale organisation.
Events
They works seamlessly to achieve your vision and make your event a memorable experience.
Product Launches
They understand how important a strategic, message-driven product launch that's why we offer our professional services.
Team Building Excersice
Organise team-building exercises to encourage bonding between employees.
Celebrations
A perfectly executed experience, with unique touches will make your employees feel special and appreciated.
In order to give shape to your ideas, Mango Holidays can provide the following services to you:
Suggest ideal locations based on your requirements.
Reservation of the venue and accommodation.
Visa assistance for participants.
Organisation of accommodation & sightseeing for those who want to extend their stay prior to or after the tour.
Organize spouse programs & make all arrangements for accompanying guests. Conceptualization and organisation of gala / theme dinners.
Meet and greet services during arrivals.
Audio visual recording of the event / conference etc.
Reservation of special evening venues / shows / other entertainment if needed.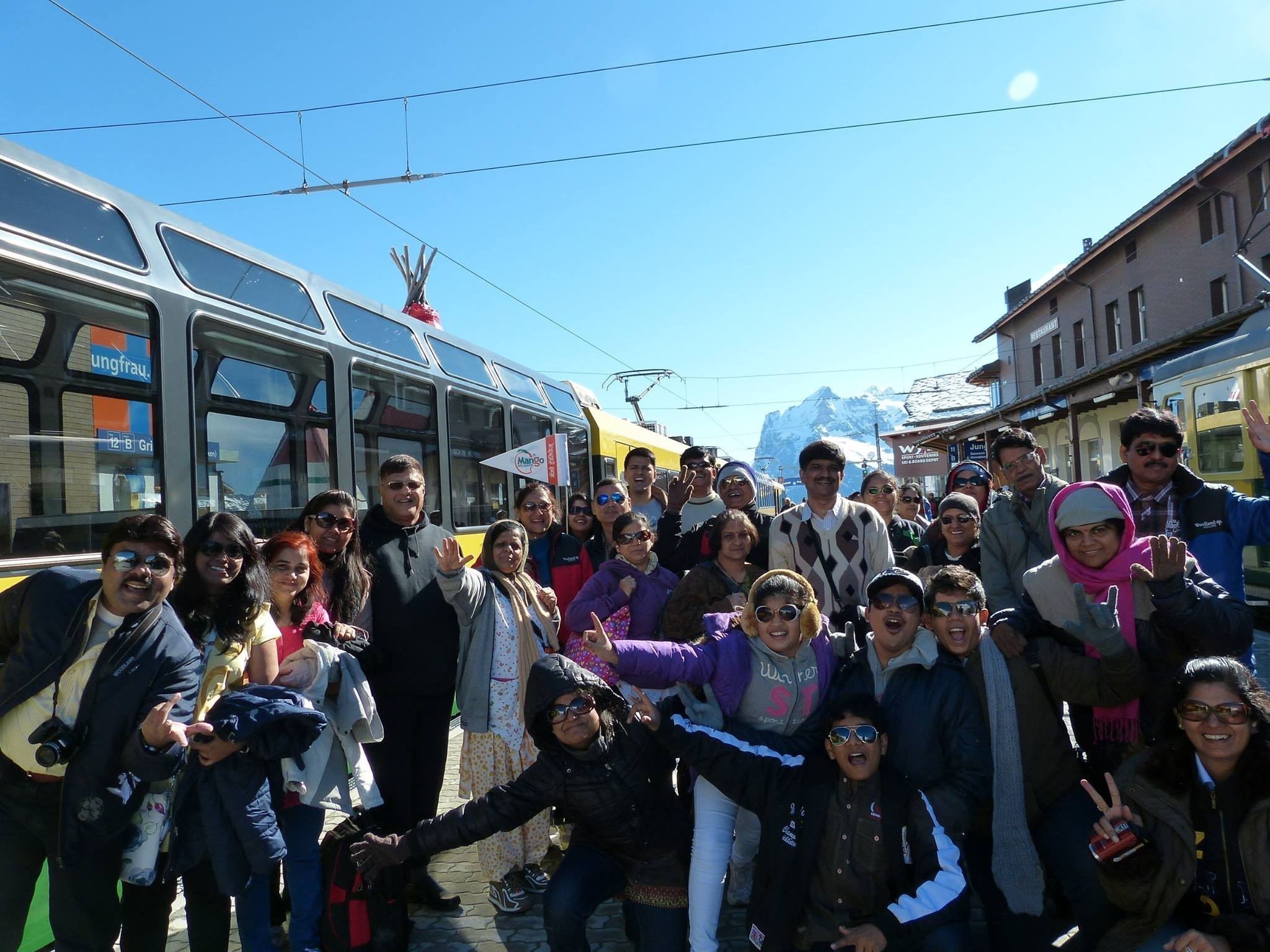 Source : www.mangoholidays.in
Mango Holidays Provides Group Tour Packages And Customized Tours
How to Book?
Dear Guest,
Once you have finalized the tour you wish to book, you can visit any of their Offices and place your booking with us. If time does not permit you to do so, for your convenience we can send our representative to you for completing the booking formalities.
Requirements at the time of booking:
Booking form-

Passport valid for minimum 6 months from the date of arrival at the destination (of all the guests who are travelling). For Malaysian visa, the passport must be valid for 9 months from the date of arrival at the destination.

Booking amount / Full payment depending on the time of booking

Note: Passport / document requirements may differ for certain Embassies / Consulates and are subject to change.
Package Price in INR / Booking amount in INR
Upto 20,000 5,000
20,001 – 50,000 10,000
50,001 – 1,00,000 25,000
1,00,001 – 3,00,000 40,000
Above 3,00,001 60,000

Visa Documentation:
After you book their tour, Mango Holidays visa officer will guide you about the applicable visa formalities. You are requested to submit the required documents within the timeframe given by our visa officer. Some consulates may call you for a personal interview.
Changes in pre-defined tour programme:
Kindly intimate the booking person in advance for any amendment in tour programme so that the necessary arrangements can be made. Depending on the amendments needed, additional charges would be applicable.
Cancellation policy :
In case you need to cancel the tour, you will need to inform us in writing. The cancellation charges are follows:

More than 45 days prior to the tour departure date – Booking Amount 45 – 30 days prior to the tour departure date – 50% of the total cost 30 -15 days prior to the tour departure date – 75% of the total cost 15 – 0 days prior to the tour departure date – 100% cancellation will apply Visa Fee & Service charges are non refundable No refund either in part or in full will be made for any unused part of the services provided in the package.
Contact Mango Holidays
Address : 702, 7th Floor, Tulsee Chambers, Pachpakhadi, Opp. Teen Petrol Pump,Thane (W) – 400 602, Maharashtra
Contact No : +91 22- 25450017 / 18 / 19 / 20
Email : info@mangoholidays.in
Website : www.mangoholidays.in
Source: www.mangoholidays.in
SHARE THIS: