16 November 2018
SHARE THIS: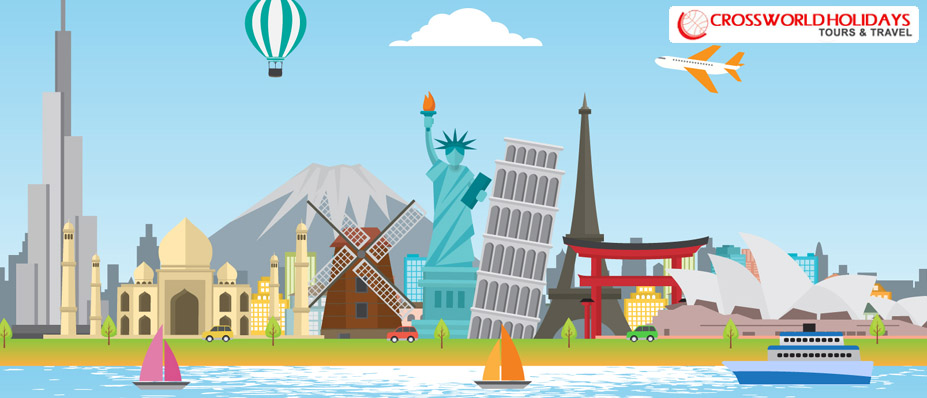 Image Source: freepik.com
To provide mobility with comfort, style and speed anywhere be it on land.

Crossworld Holidays was started by Mr Sunil Ghanekar with his wife Mrs Sujata S. Ghanekar in the year 1988 in a small godown on rental basis admeasuring about 45 Sq. Ft. in Thane.
Today Crossworld Holidays is formidable force in Thane's TRAVEL scene. For Crossworld Holidays, theirs is a Rags to Riches story, possible only due to hard work, patience and adapting to change. During 1988, package tours to the Far East were very popular and so Crossworld Holidays capitalized on this by starting their own tours to Thailand, Singapore, Honkong and so on. This went very well and soon the company started getting a foothold in the Thane Travel Market. By 1991, as the business increased, the office shifted to its current premises.
Since the acquisition of the new premises in 1991, the company has never looked back. After obtaining IATA approval in 1993 the company has emerged as one of the largest selling international tickets vendors in this part of Mumbai. Crossworld Holidays™ can issue tickets of all domestic airlines namely Indian Airlines, Jet Airways,Sahara Airlines and International Airlines namely K.L.M Royal Dutch Airways, Lufthansa, Gulf Air, Oman Air, Qantas, Japan Airlines, El Al Israel Airlines, British Airways, Cathay Pacific, Air France, South African Airways, Indian Airlines, Kenya Airways, Sabena, Saidia, United Airlines, Emirates and Swissair in its premises itself.
About Crossworld Holidays
Crossworld Holidays is a one stop shop for all the travel needs ranging from Ticketing, Passports, Visas, Domestic Packages, International Packages, Overseas Mediclaim Insurance, Foreign Exchange, Hotel Reservations as well as Eurail, Greyhound, Amtrac, Japanrail, Swissrail and Britrail Passes.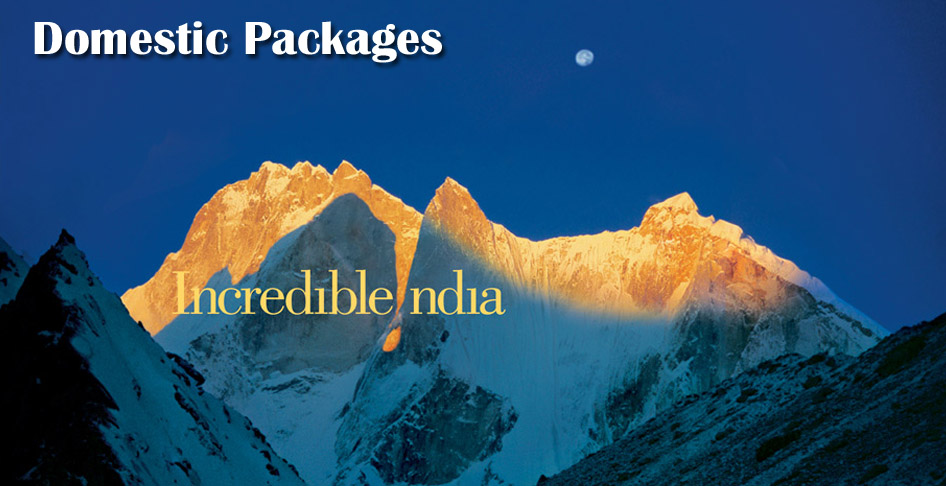 Image Source: incredibleindia.com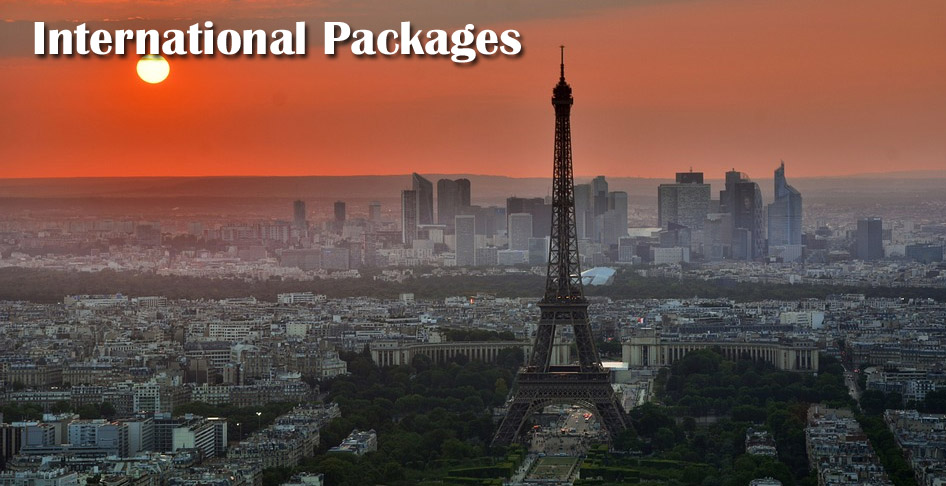 Image Source: pixabay.com
Today Crossworld Holidays name is taken with great respect in all the airlines as it has maintained a spotless record with all the airlines and bankers.
The Company has achieved a good name in the Travel trade in a relatively small span of time. It has played a part in making Thane self sufficient in TRAVEL needs.
At Crossworld Holidays, they understand how important your holiday is to you & how much effort & planning into making the right choice. They believe your holiday should truly be an unforgettable experience, from making your first enquiry until you return home from your tour.
Crossworld Holidays know that you place a lot trust in the company that handles your booking & they take this very seriously.
Source: www.crossworldholidays.com
Address : Ground Floor, Ram Smruti, Opp. to New English School, Ram Maruti Road, Cross Road, Thane (W) - 400602, India
Contact No : +91 22 4038 4747
Email : crossh@gmail.com
Website : www.crossworldholidays.com
SHARE THIS: