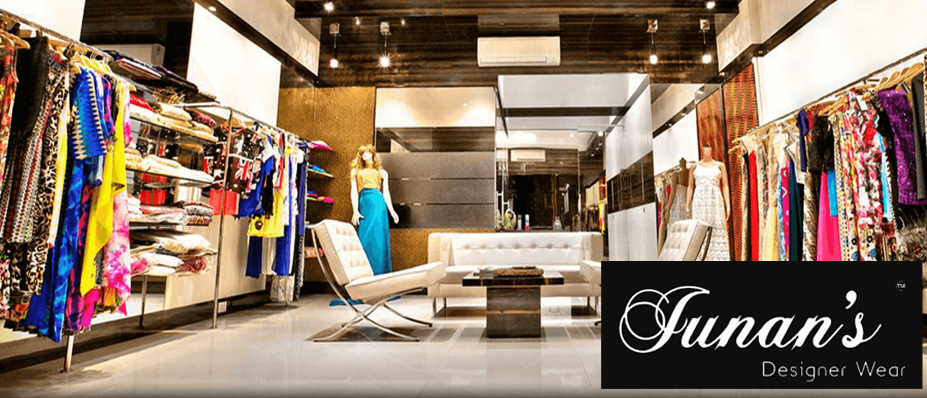 Junan's Fashion Wear is a brand by itself.
The Brand provides stunning cocktail gowns to resplendent lehengas best suitable for the modern bride. It has evolved to provide the perfect wardrobe combinations interpreting timeless and modern elegance. Its forte lies in its blend of contemporary yet sophisticated designs. Each garment is designed and crafted with great detailing. Specializes in providing exclusive customized designs that reflect sensuality and femininity.

The challenge each season is to create new ideas from the past and give them a modern twist and appeal that can be a part of the luxury experience for the modern and globally wise client.

JUNAN'S each ensemble is unique and sublime experience. It has a very young and flirty feel to it. Every dress is tailored to flatter your figure and match your personal style. The collection is very modern, unique with voluminous silhouettes and eye catching styles.

The best of JUNAN'S is its occasion wear, which will be available on order and further customization. Fashion Designer - Juana Pereira Uppal launched her label JUNAN'S. Known for its refined signature line and beautifully crafted feminine silhouettes.

Having an artistic mind and flair for fashion, she decided to move against the normal flow of work and make a name in the fashion industry. Juana studied commerce, but having interest in fashion designing occupied her mind always. To pursue her passion, she joined JD'S institute for fashion designing and got formal training. Being blessed with an innovative mind and interest for clothing, she just needed to polish her skills.

Later made her first move towards establishing her own designer studio named JUNAN'S, from where she designed her maiden collection and was overwhelmed by the fantastic response she got. Her styling and designing sensibilities both give her creative satisfaction.

Her designs range from Bridal wear to Evening Gowns, every design focuses on enhancing women beauty and provides them a personal style statement.

She has fabricated her personality into every walk of life, be it the most important day for women on their wedding or simply by adding uniqueness in their daily wear.

Her collection showcases wonderful work by skilled craftsmen. All her designs depict JUNAN'S charm, they are modern and every woman's way of showing what she is all about.
Bridal Lehenga collection
The Bridal Lehenga collection for the Modern Bride interprets timeless and modern elegance. The collection comprises of traditional cuts and colour for the modern and fashionable bride, heavy work, eclectic designs, shades that exude elegance and break away from the old fashioned norms.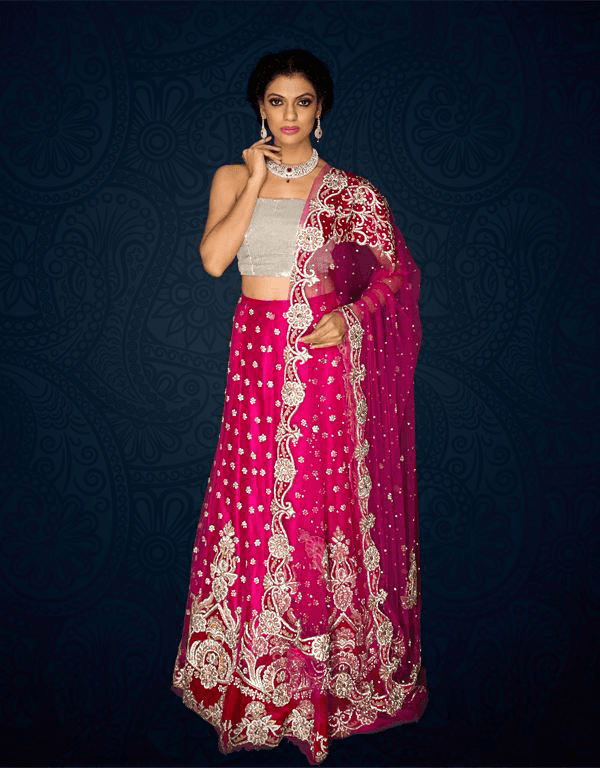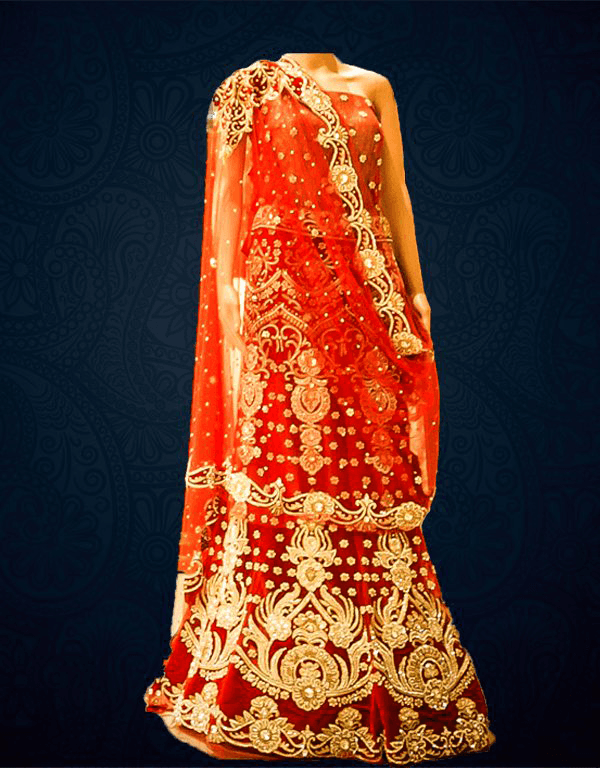 Bridal Gown Collection
A white wedding dress is a traditional formal or semi-formal wedding originating in Britain.

The white colour of the wedding dress, which first became popular with Victorian era elites after queen Victoria wore a white lace dress at her wedding however, the term now also encapsulates the entire western wedding, especially in the Christian religious tradition.

The floor length gown of white marquisette over white satin, with insertions of lace emphasizing the waistline below a shirred bodice. But when you look at the lovely dress, it occurs to a handsewn wedding gown is a thing of beauty forever.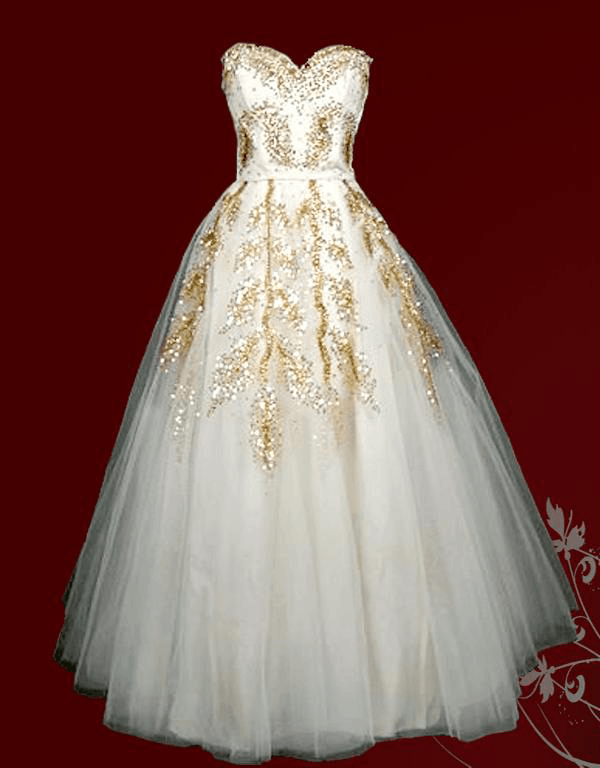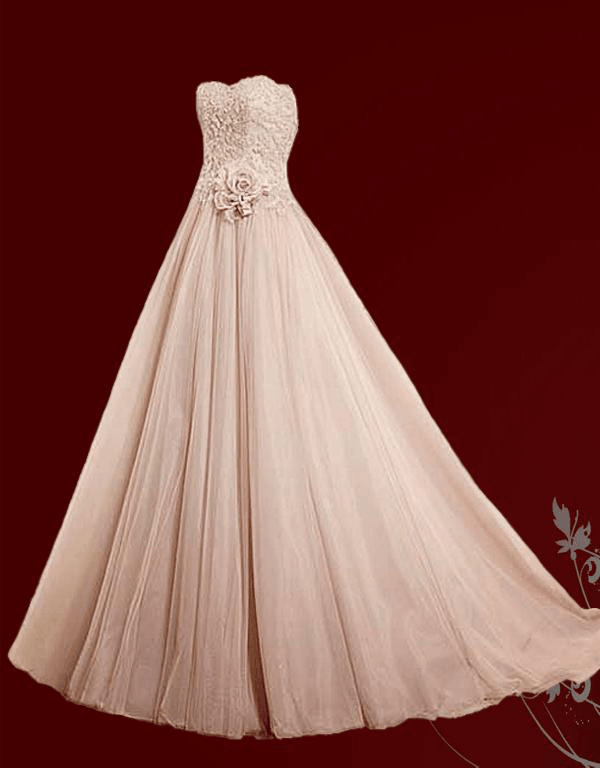 Gown Collection
The collection fuses voluminous slim fit floor length gowns with modern cuts and eye catching styles.

Pure fabrics, fresh colours, and elegant silhouettes, surprising embellishments and passionate attention to detail, makes the designs supremely wardrobe worthy.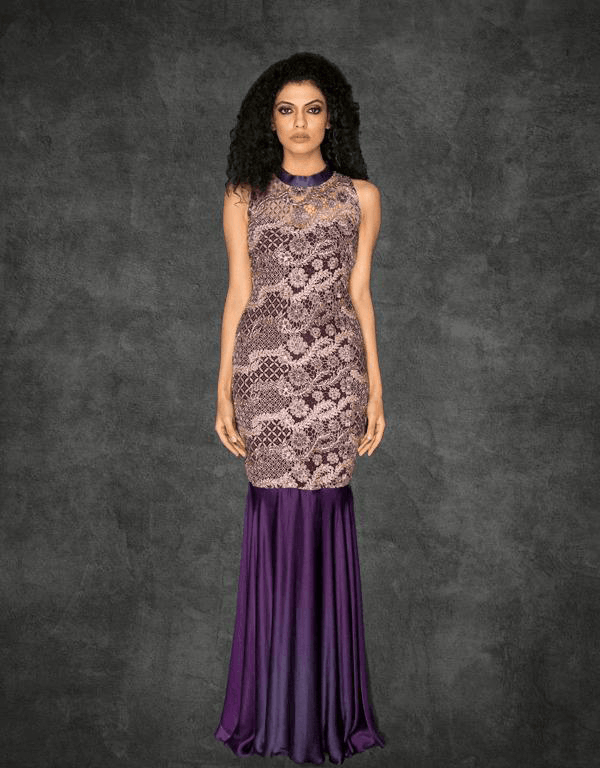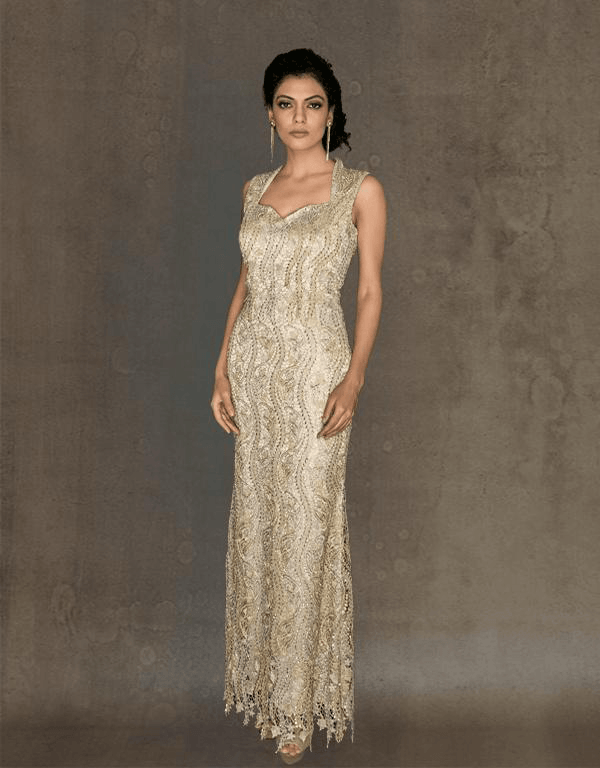 Party Wear Collection
The collection has an array of fresh and edgy designs that add a very young and flirty feel to it.

Every dress is tailored to flatter your figure and match your personal style.

The style of women looking for comfortable yet chic designs.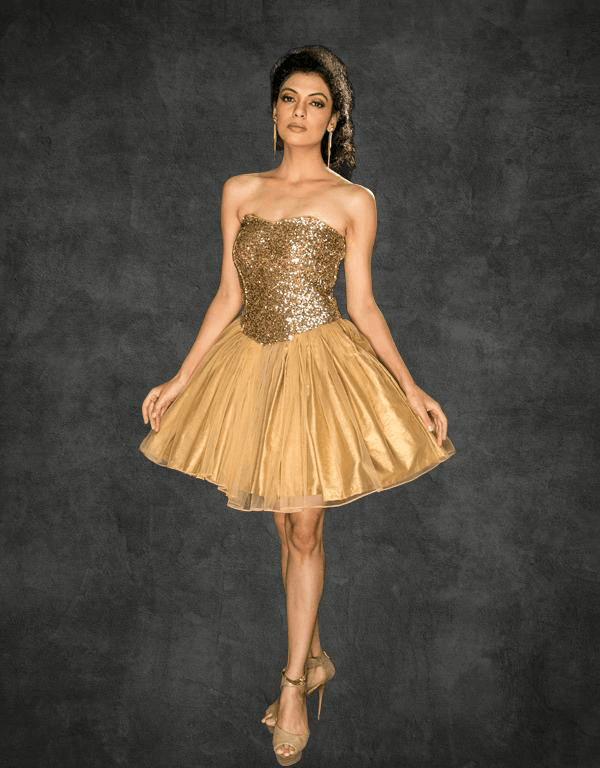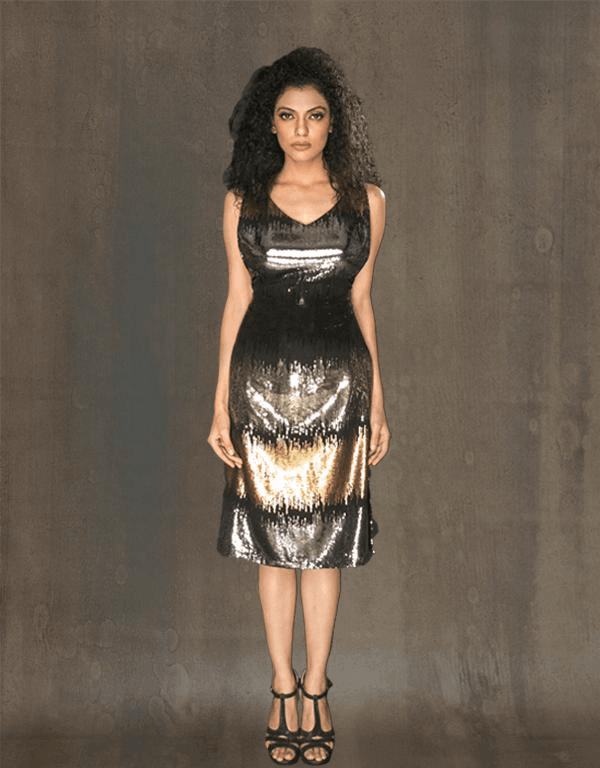 Created On March 2020
SHARE THIS: