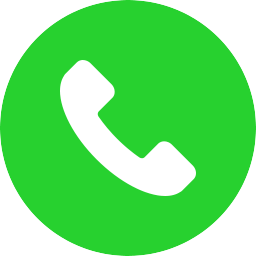 Dr Bedekar Fertility Solution and IVF Clinic in Thane West
is one of the best IVF treatment clinic for all the childless couples. Led by Dr Mahesh Bedekar and his team, Bedekar Fertility Solution aims to boost your fertility chances with highest percentage of success. Talk to us today on +91 98203 82434
Metropolis Thane - Say no to small house in Thane
With Metropolis complete your dream of buying larger homes with all proximities and amenities at affordable price!
Metropolis Thane - 1 BHK Rs. 48.50 Lacs *
Metropolis Thane - 2 BHK Rs. 64.50 Lacs * Metropolis Rivera by Ace and Squarefeet Group, Ghodbunder Road, Thane
One building of 17 storey plus proposed Amenities on 18 th floor like a rooftop clubhouse. On the top floor there will be amenities like Gym, indoor games & open lounge/sit out. This is the main highlight. Once can see the Ulhas river from the terrace – top floor. The most luxurious project in the area.
Metropolis Thane Amenities
Location Advantages:
New horizon school and tmc bus stop near of the project
Focus on Metro 4 line connection Wadala
Kasarvadavli via Ghatkopar
2 Acre Children Traffic Park next door
Santulan HealthCare - A Family Wellness Clinic in Majiwada Thane West
provides all in one services like Auyrveda and Panchkarma, Kids Dentistry, Dental Implants, on sitting Root Canal, SRL Pathology services, Physiotherapy, Skin Care treatments for Psiorasis and Vitiligo, Accupressure and Acupuncture, etc
Why Santulan Healthcare Thane Majiwada
Comprehensive services under one roof
Emergency care
Preventive care
Rehabilitative care
Home care
Tie ups with hospitals and diagnostic centres
Multi- pathy approach
Good ambience and well groomed staff
Affordable
Qualified & experienced healthcare professionals on call & with appointments